EDIT MAIN
Welcome to Memorial Elementary School ~ A message from the Principal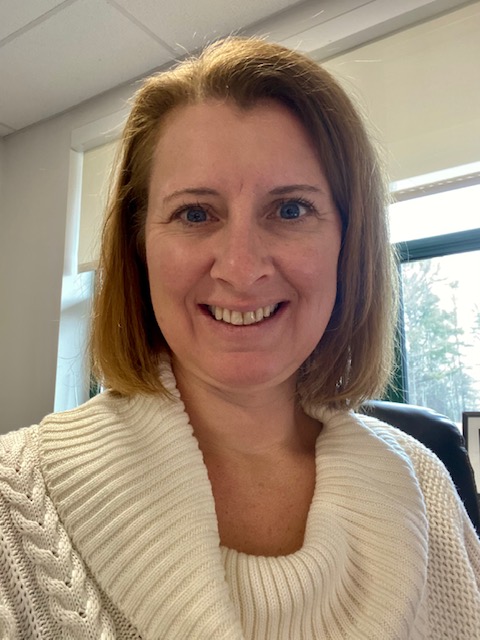 Thank you for visiting the Memorial Elementary School website. I am proud to serve as the principal of our outstanding school community. Serving students in grades PreK-4, our mission, as stated, is In a partnership with families and community, Memorial School empowers our students to become active learners and to be socially responsible in an ever-changing world.
At Memorial, we utilize a variety of high leverage instructional and social-emotional teaching practices to ensure all of our students are successfully engaged in ongoing learning opportunities and acquire the skills necessary for future success. We desire to truly get to know each child and to nurture and develop their passions and interests. By building strong relationships between our students, our faculty, and our families, we are able to create a community where happiness and excitement for learning are born.
Our PTO plays a vital role in the success of our school. They raise funds and provide a variety of enriching activities and additional resources that benefit our students and build our school community. We are grateful for this important group. Please consider being an active member of our PTO and support our school.
As the building principal, I take my responsibility of ensuring the physical and emotional safety of your children to heart. I want families to feel comfortable sharing their hopes and dreams for their children and I want all of our families to know that you are a key player in the education of our children. We are partners and I am here to support you and do my best to ensure that the elementary years are fun, formative, and memorable for your children.
If you are new to the town of Upton, welcome! I am certain you will find the community to be a wonderful place to raise your children. If there is anything that you are unable to find on the website or anything that we may assist you with, please feel free to contact the school.
Respectfully,
Wendy Bell
wbell@mursd.org
Principal