EDIT MAIN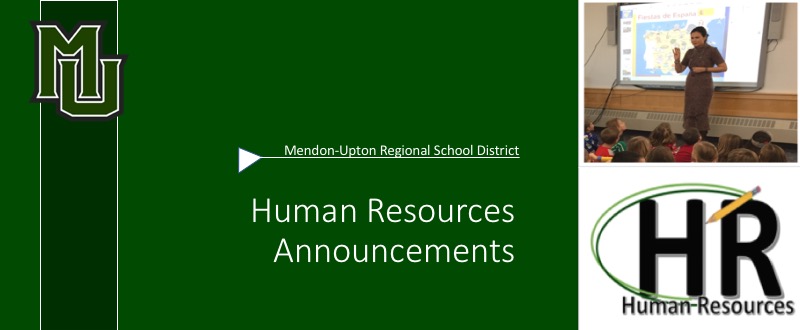 ---
Flexible Spending Account Program - Open Enrollment
It is open enrollment time for the Flexible Spending Account program. The deadline to sign up is Friday, June 1st. If you already have an FSA, you will still need to complete a new application for the upcoming year. The application and list of eligible expenses are listed below.
The maximum contribution for medical expenses will be $2,000 per year. Also, there will be a $500 carry-over from one plan year to the next. These funds can be used at any time during the entire subsequent plan year.
For those of you not familiar with the FSA concept, it is a voluntary employee benefit plan which allows employees to set aside a pre-determined amount of money each year on a pre-tax basis to pay for allowable medical expenses not covered by a health plan.
The FSA can also be used for dependent care expenses with a maximum yearly contribution of $5,000.
There are no fees to participants.
If you were a participant this year, please continue to use the same debit card for the upcoming year. TASC, the plan administrator, will automatically reload your card for your elected amount.
Completed applications should be returned to me at the Central Office. E-mailed or scanned forms are also acceptable.
Flexible Spending Account Enrollment Form
---
Health Insurance Open Enrollment
Please note that July 1, 2019 is the open enrollment date for those who would like to sign up for health insurance. This is also the time to make any changes to your existing coverage such as switching from a PPO to an HMO, adding a dependent, etc. You will find the FY19 rates attached.
The deadline for enrollment is Wednesday, June 13th.
If you would like to enroll or make any changes to your health plan, please call or email me and I will inform you on how to proceed.
---