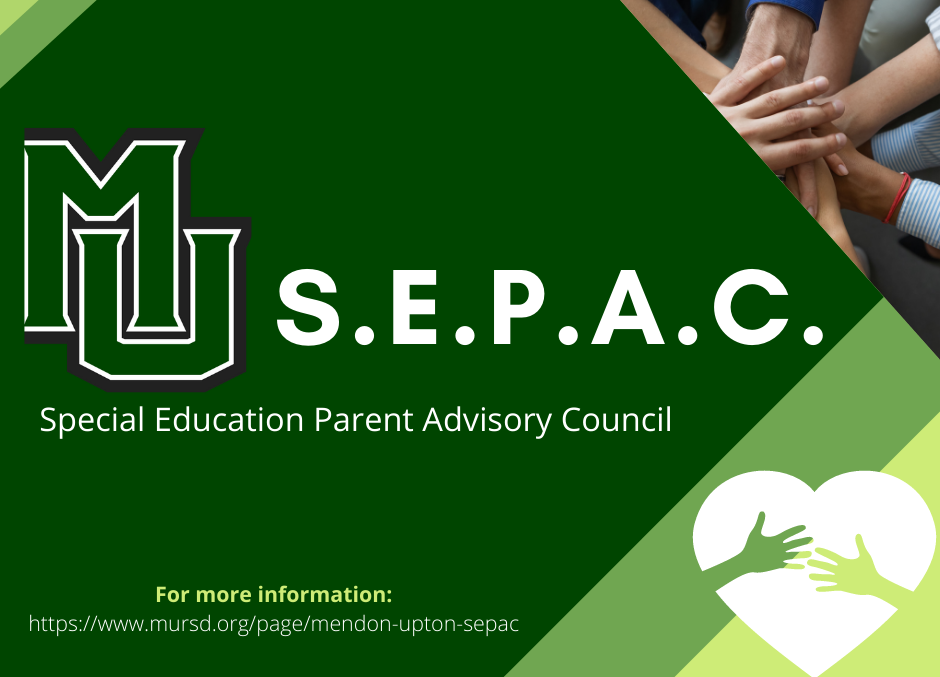 MURSD SEPAC is building our team for the 23–24 school year and we are seeking enthusiastic volunteers.
Please consider lending your time, talents, and unique perspectives to supporting special education in our towns and making sure our kids get the support they need from the school district. Please join us! Email us a mendonuptonsepac@gmail.com
What is the MURSD SEPAC?
The MURSD Special Education Parent Advisory Council (SEPAC) is a group of parents and guardians of children who are supported or who are seeking special education support in the Mendon-Upton school district. Our SEPAC not only provides a support network for other parents, but a forum for open communication about special education in our district, an opportunity for collaboration with district leadership, and more. To be added to the SEPAC email list, please reach out to mendonuptonsepac@gmail.com. More information here: Mendon-Upton SEPAC | Mendon-Upton Regional School District (mursd.org)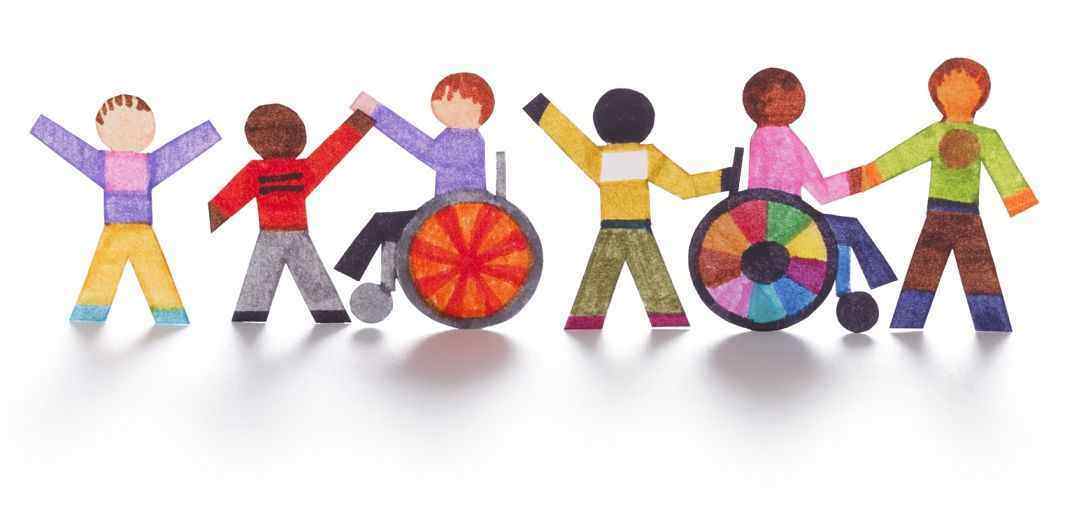 SEPAC Board Members 2023-2024*
Chair
Secretary
* will be updated once elections are finalized