EDIT MAIN
Mendon - Upton SEPAC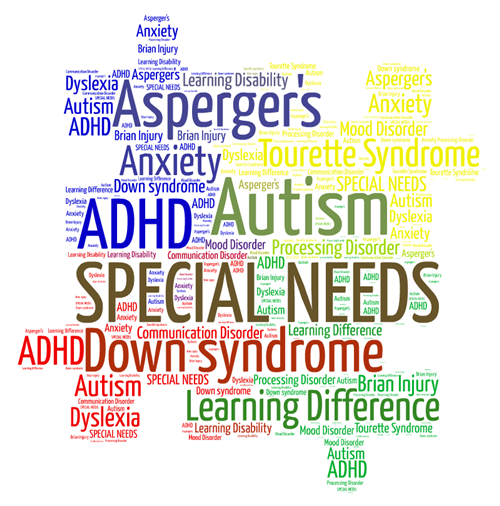 ---
What is a SEPAC?
A SEPAC is a Special Education Parent Advisory Council - every school district in Massachusetts has one. It is a public body that serves as an adviser to the School Committee on matters that pertain to the education and safety of students with disabilities and those children with IEPs or 504s.
The MURSD SEPAC is a group of parents of children who are supported through special education in the Mendon-Upton school district. Our SEPAC not only provides a support network for other parents, but a forum for open communication about special education in our district, an opportunity for collaboration with district leadership, and more.
Mission Statement
The mission of SEPAC is to facilitate understanding, respect, and appropriate education for all children, while also supporting families and educators who are also striving for this goal.
We believe that inclusion matters, that every child is unique, advocacy is welcomed, and community is important for parents and educators helping students to reach their full potential.
How can I get involved?
Come to a meeting, email us at mendonuptonsepag@gmail, or follow us on Facebook! We welcome all parents and guardians, as well as teachers and district staff to attend SEPAC meetings and participate in the discussion.
Each year we host regular meetings to discuss MURSD special education and to network with other parents, while also hosting workshops with guest speakers on topics relevant to special education. Check our Facebook page or this page regularly for upcoming meeting and workshop dates!
----------------------------------------------------------------
Follow us on Facebook @ Mendon-Upton SEPAC
Join our email list @ mendonuptonsepac@gmail.com