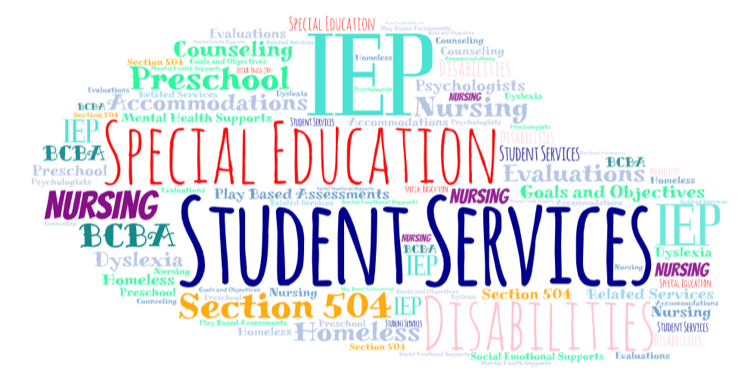 Student Support Services Department
Best Buddies Friendship Walk 2023!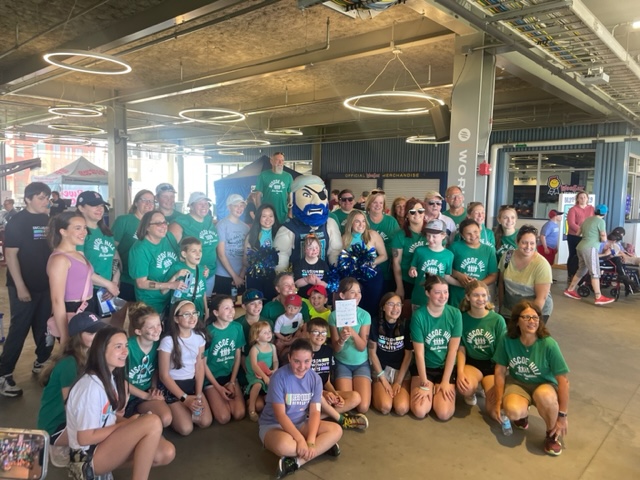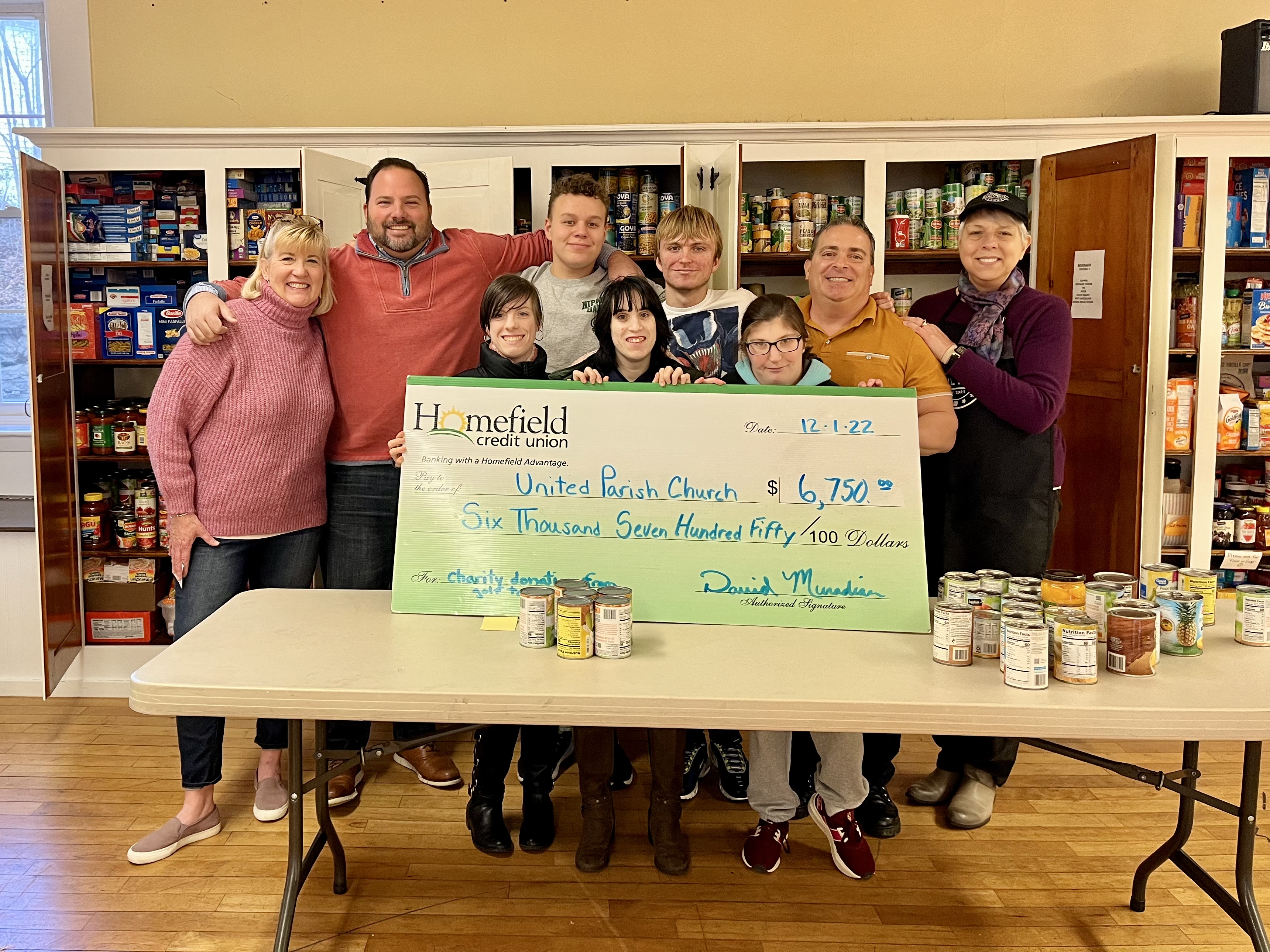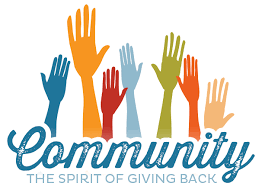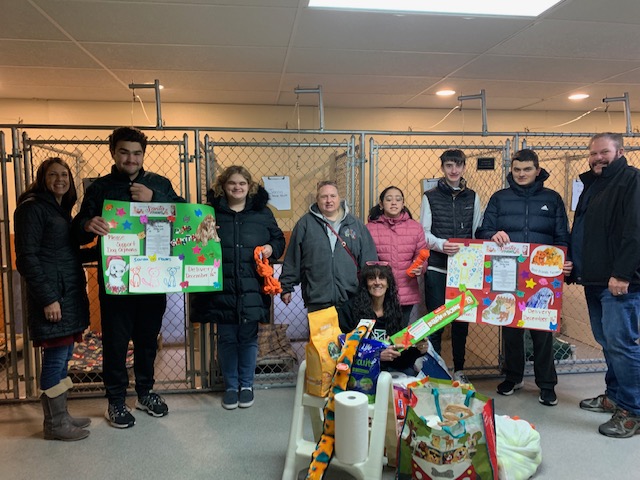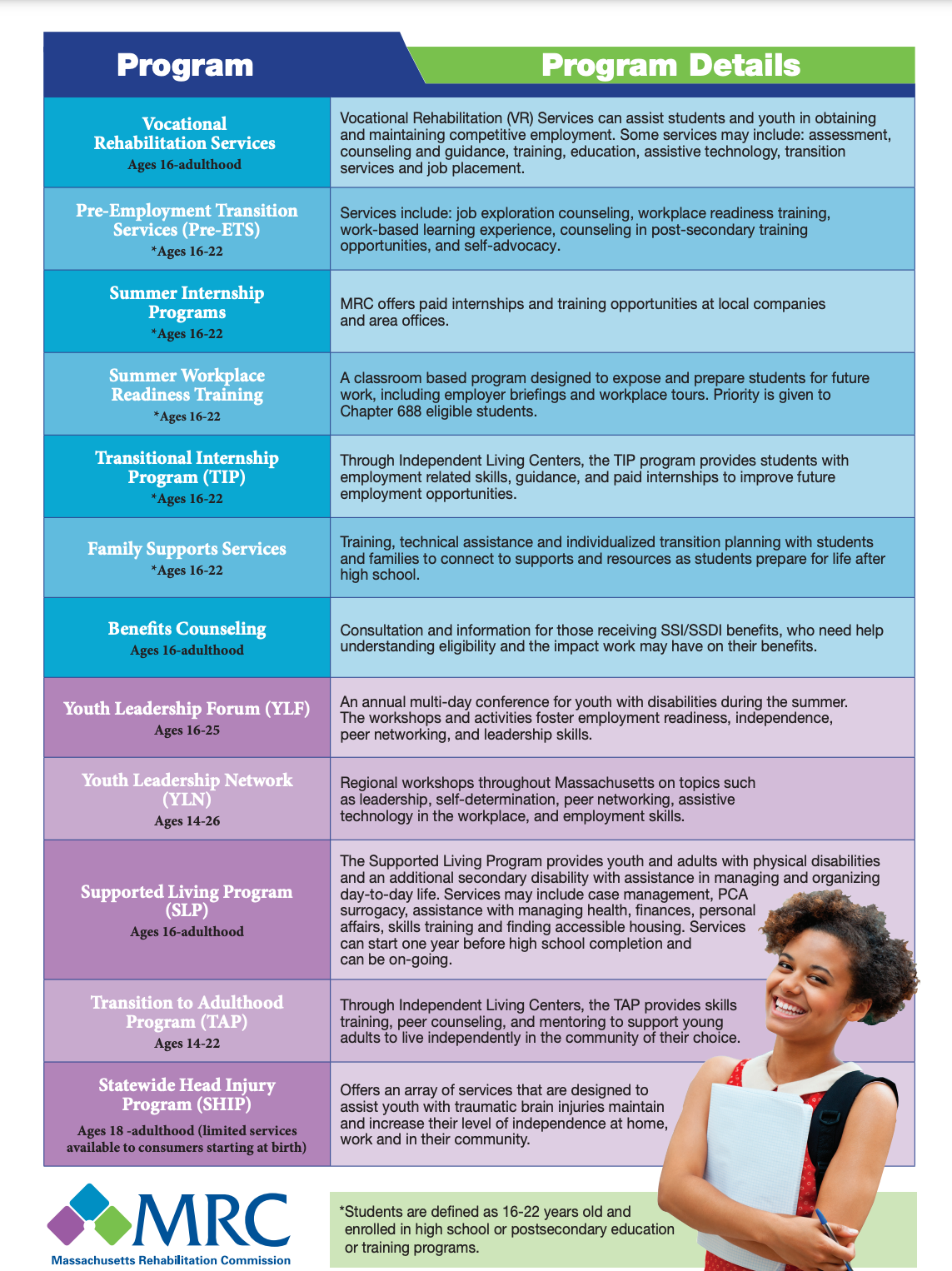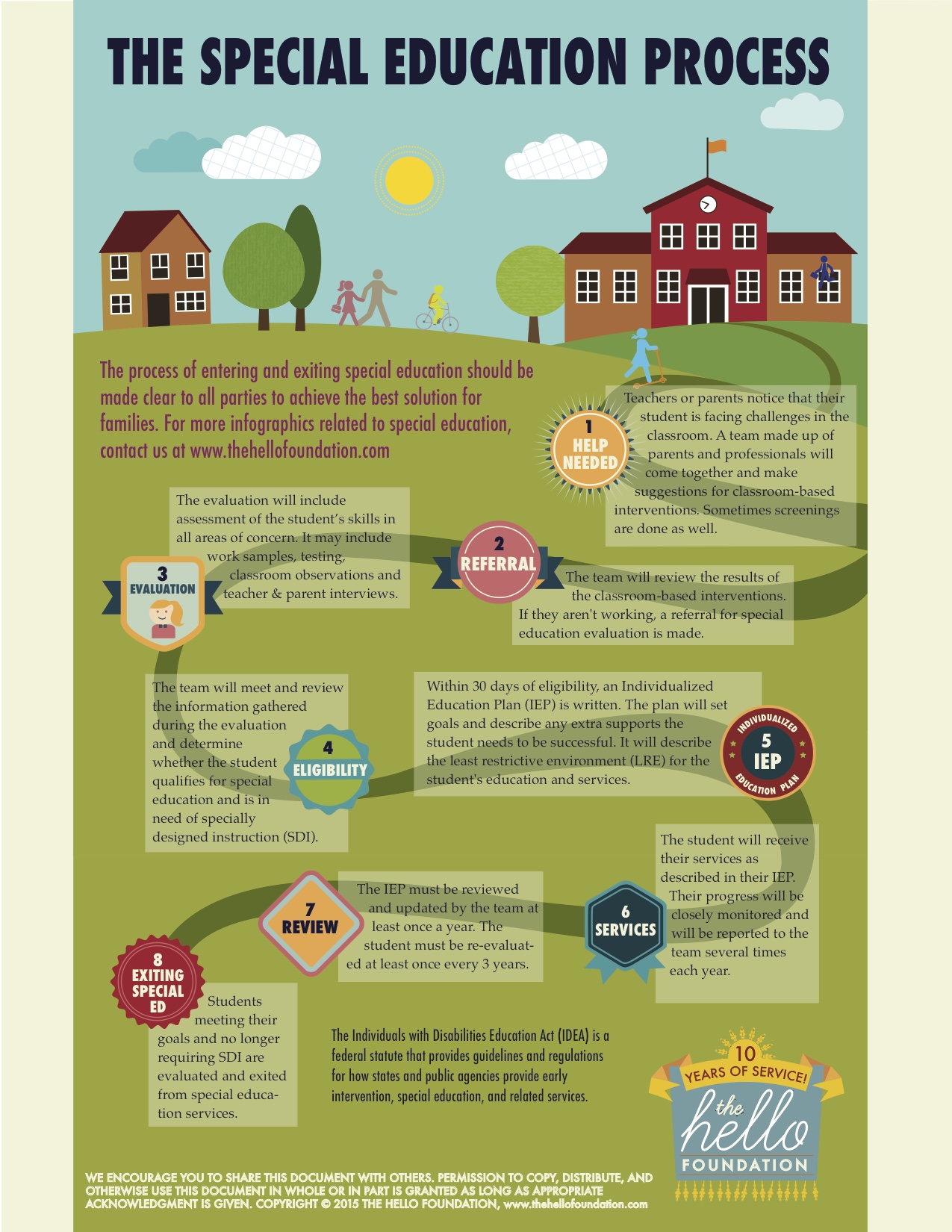 Child Find Notice
It is the responsibility of the Mendon-Upton Regional School District to identify any child who is a resident of Mendon or Upton who may have a disability, regardless of the severity of the disability. It is also the responsibility of the Mendon-Upton Regional School District to evaluate those students to determine if they are eligible for special education or related services under IDEA (Individuals with Disabilities Education Act) or 603 CMR 28 (Massachusetts Special Education Regulations).
The Mendon-Upton Regional School District is committed to identifying children before their third birthday in order to provide early intervention services for three and four year-olds. If you have questions or concerns regarding your child's development and would like to have him/her screened, please contact Jackie Wheelock, Early Education Coordinator, for an appointment at jwheelock@mursd.org.
If you suspect that your child, at any age, may need an evaluation to determine eligibility for special education services, you may request an evaluation, at no cost, at your child's school. Please contact the Team Chairperson at your child's school for information about referring your child for an evaluation. Contact information for each school is listed below:
HP Clough Elementary/Memorial Elementary - Amy Curry
Miscoe Hill Middle School - Lauren Pokornicki
Nipmuc Regional High School - Meagan Brazil-Sheehan

General education and special education differ in significant ways:
Special education means specially designed instruction to meet the individual needs of the eligible student and/or related services necessary for the eligible student to access the general curriculum. General education offers universally designed curricula and/or academic, behavioral, and social emotional learning (SEL) supports to all students, and then allows for selection from a common set of interventions to help students who experience difficulty.
In contrast, special education individualizes based on each student's needs as determined through the evaluation process. This individualization means that special education designs an individualized educational program based on a student's specific disability-related needs. Special education's tailoring to an individual student's disability-related needs begins with the referral process and continues through the delivery of specific services, as determined through the evaluation and IEP process.
All students, including those with disabilities, are general education students.
This means that students with disabilities are held to the same high standards as students without disabilities. Students with disabilities, like all students, receive instruction aligned with the MA Curriculum Frameworks (the explicit curriculum). Additionally, they learn norms and values through participation in the school community (the implicit curriculum).