So proud of this weeks @LexiaLearning superstars @hpclough elementary. #mursdinspires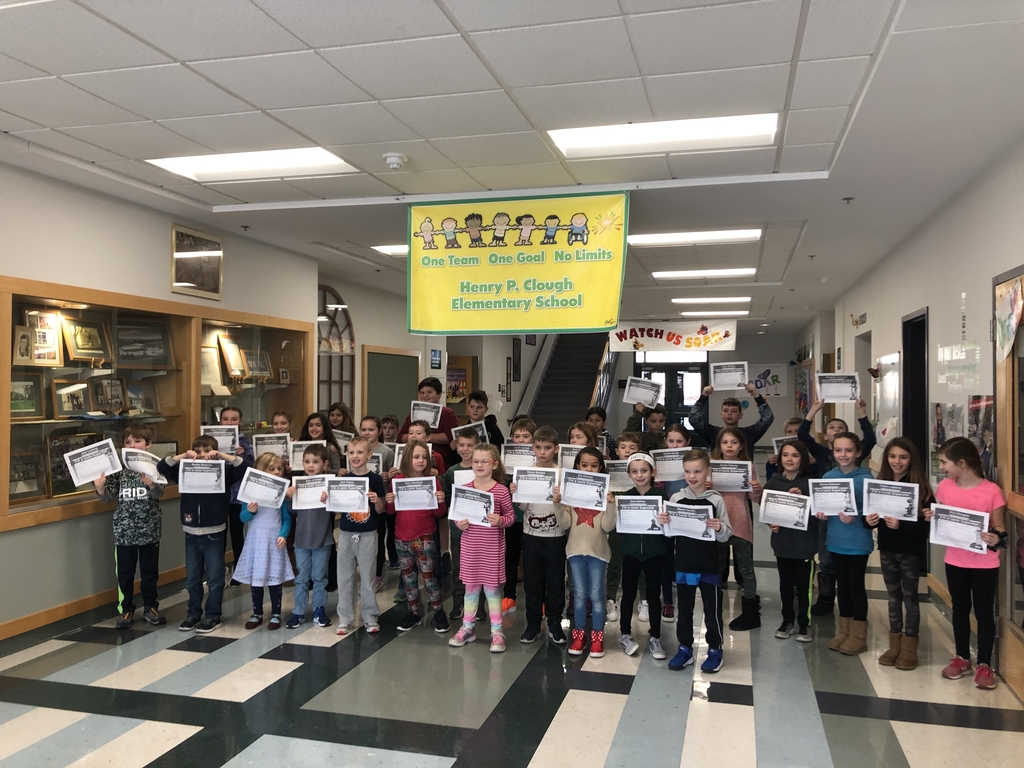 Introducing 5 new Fuel up to play 60 Clough ambassadors! So very proud of each of them . #hpclough #mursdinspires @FUTP60 @tararob99


Some more inspiring students at Clough . #hpclough }mursd inspires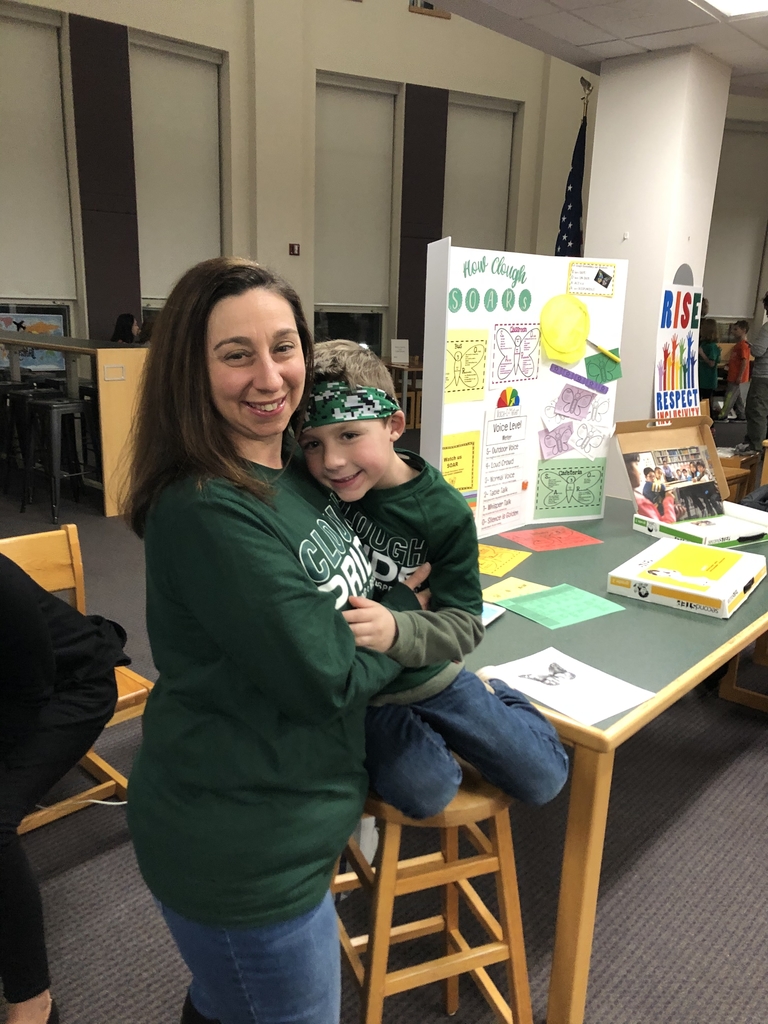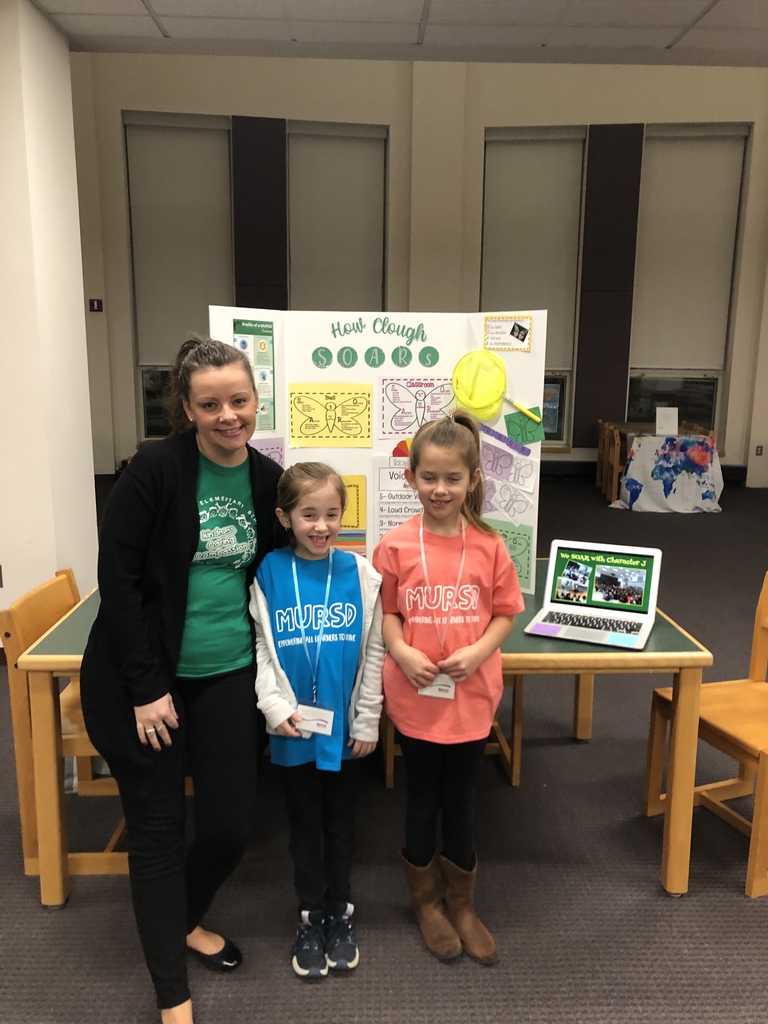 Great night at Kaleidoscope Event sharing some of the ways our students inspire us . #hpclough #mursdinspires

Dr.Maruszczak inspiring the students at Clough with science! #hpclough #mursdinspires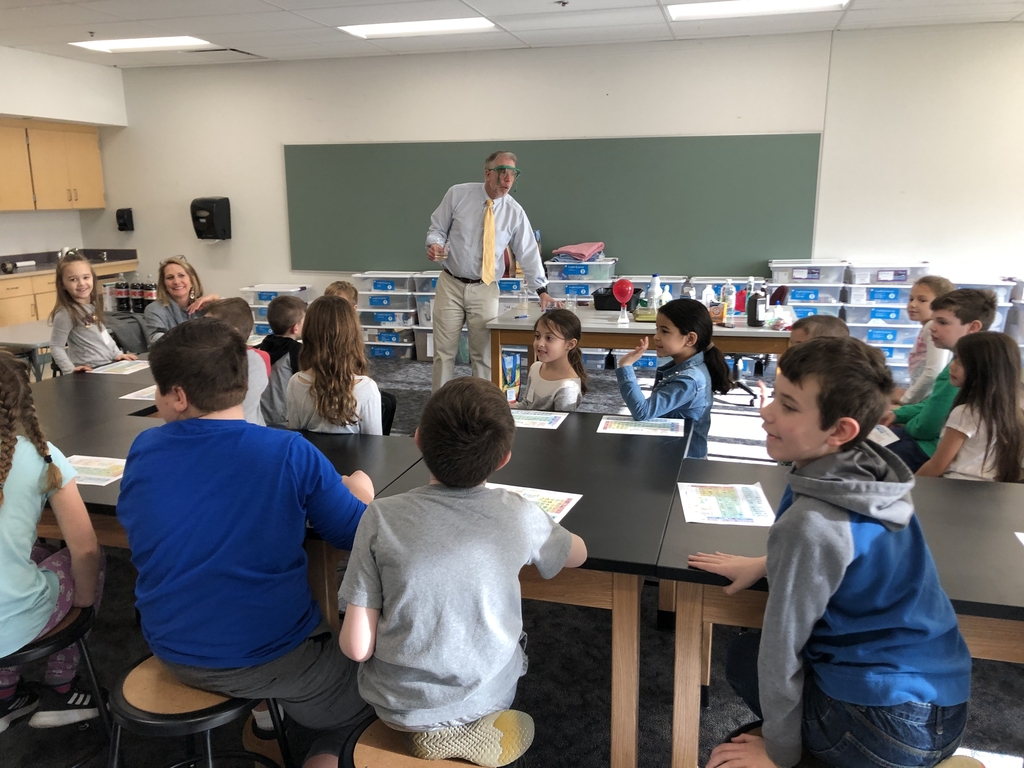 From all the students and staff at Clough would like to wish you a happy holiday season! #hpclough #mursd

Teaching students and parents the Spanish tradition of eating 12 grapes at midnight on New Year's Eve. #hpclough #mursd

Second grade students made holiday cards and third grade students making New Year's cards for patients at Milford Regional Medical Center. #hpclough #bekind # mursdinspires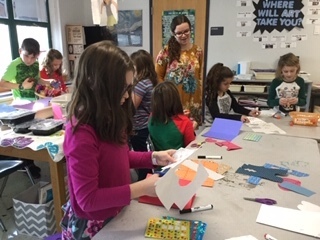 Fun time being gym teacher for the afternoon. #hpclough @cloughpto #mursdinspires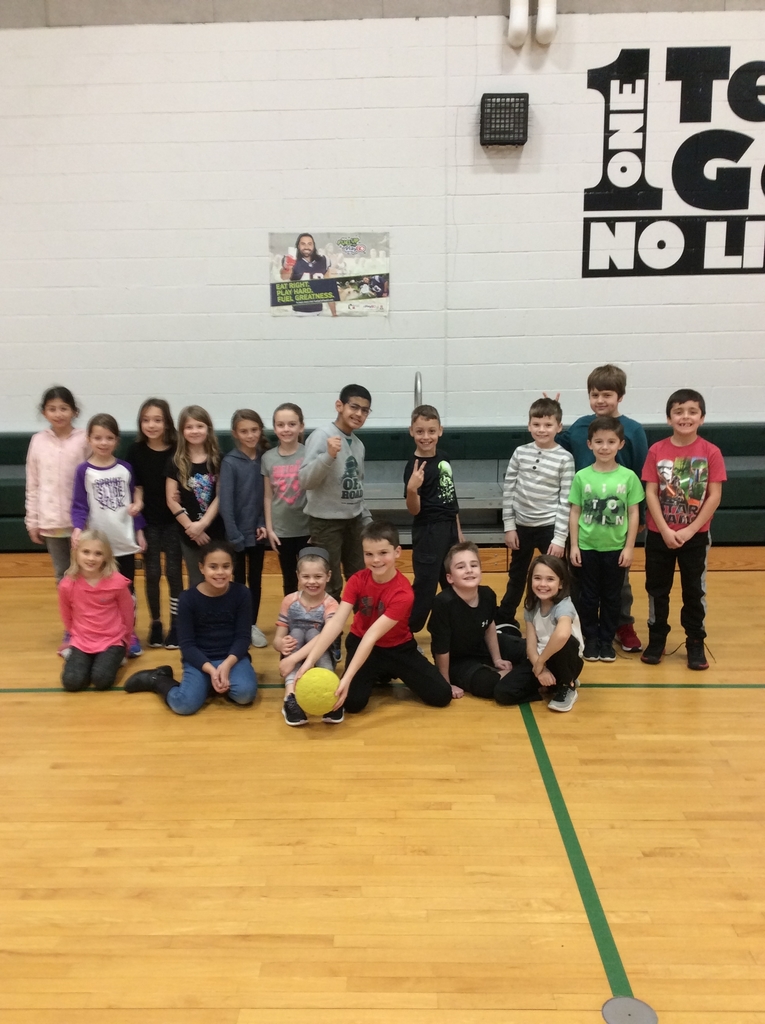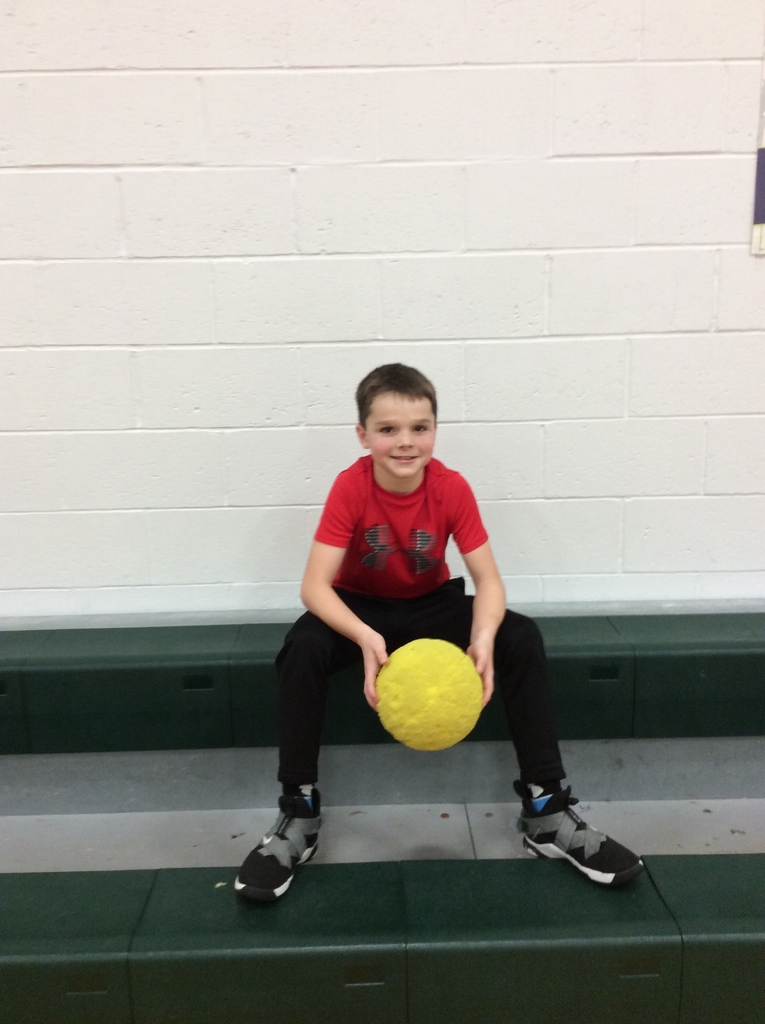 Lunch with a principal with two great girls ! We had a blast eating, talking and doing walkthroughs together ! These girls are ready to run the school . #hpclough @cloughpto mursd inspires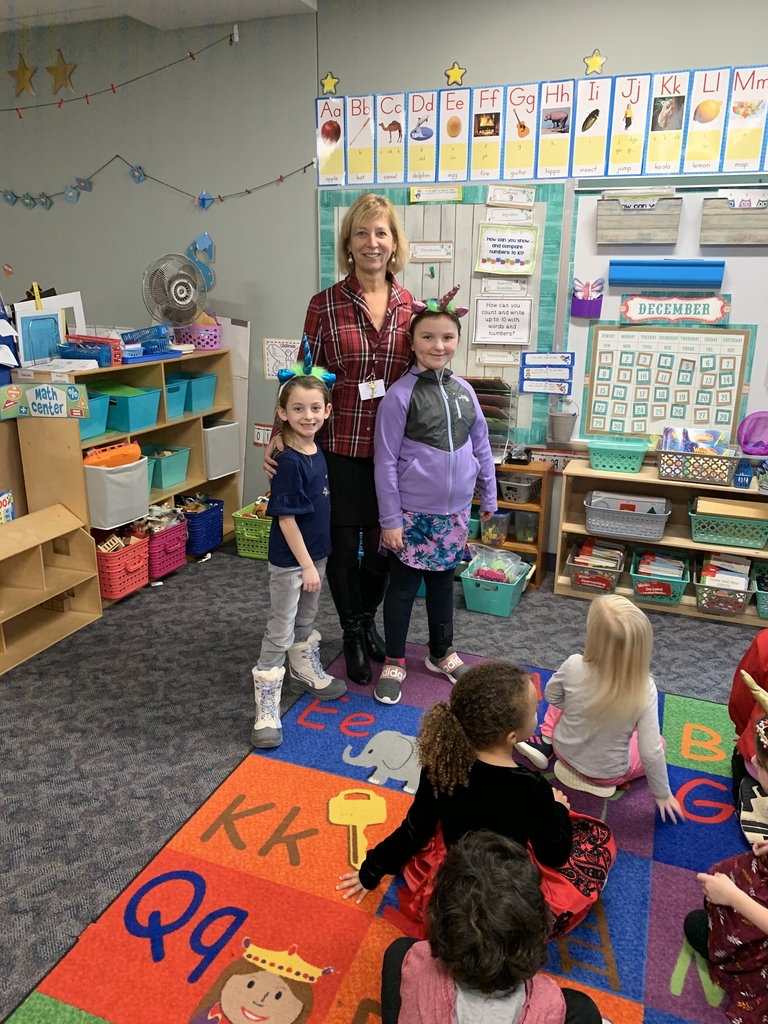 You Menden police and Milford target for a great afternoon with shop with a cop. #hpclough @mendon police #target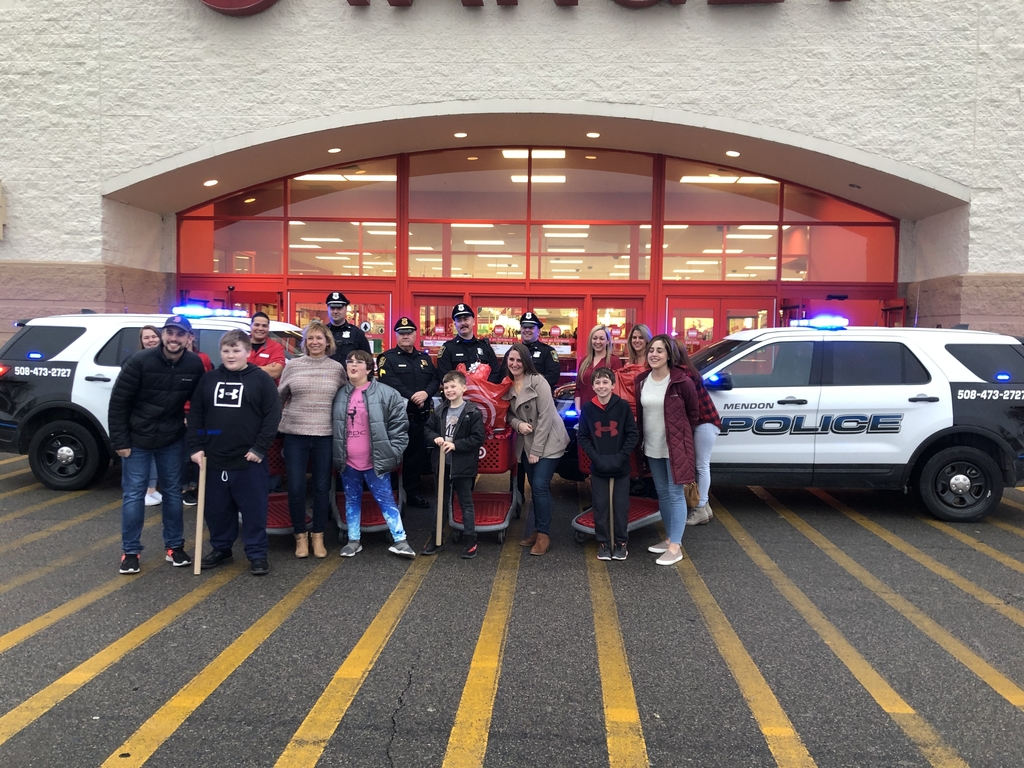 Excited for their shop with a cop experience with our generous Mendon police officers. #HPClough @mendonpolice #mursdinspires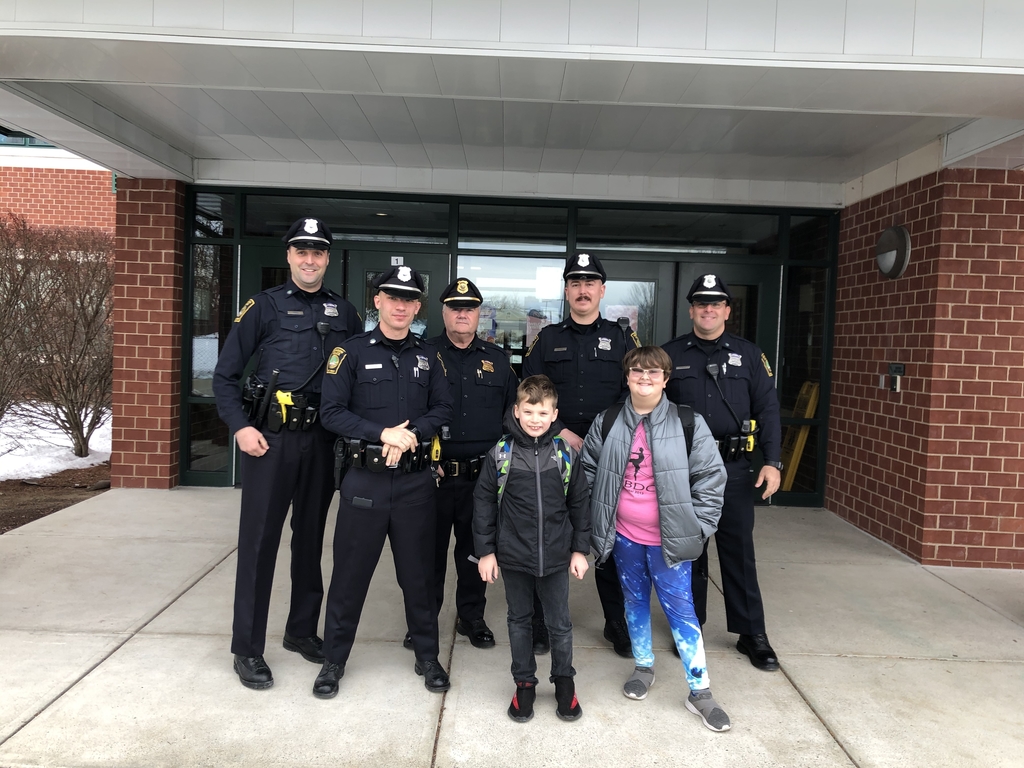 Clough students and staff always enjoys Miscoe's giving tree walk through our school hallways. Thank you eight graders for making our day! #HPClough. #MURSDInspires #miscoehill

Ready to participate in the district wide Learning Adventure . #hpclough #mursdinspires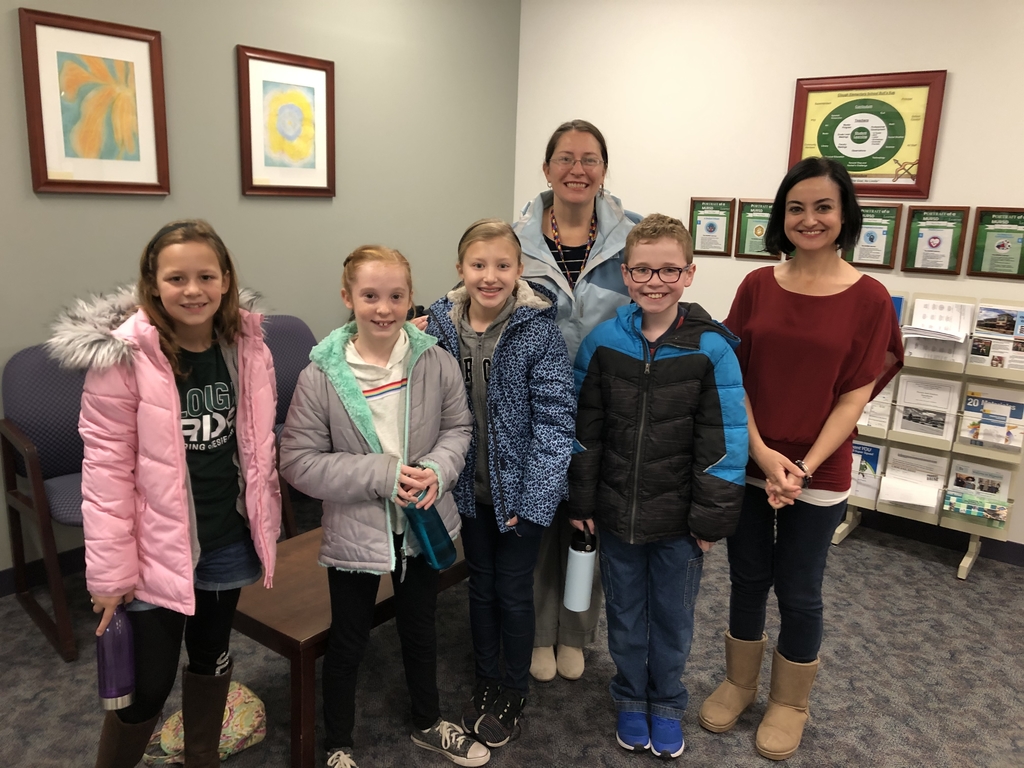 Character J Rocks Clough School Again!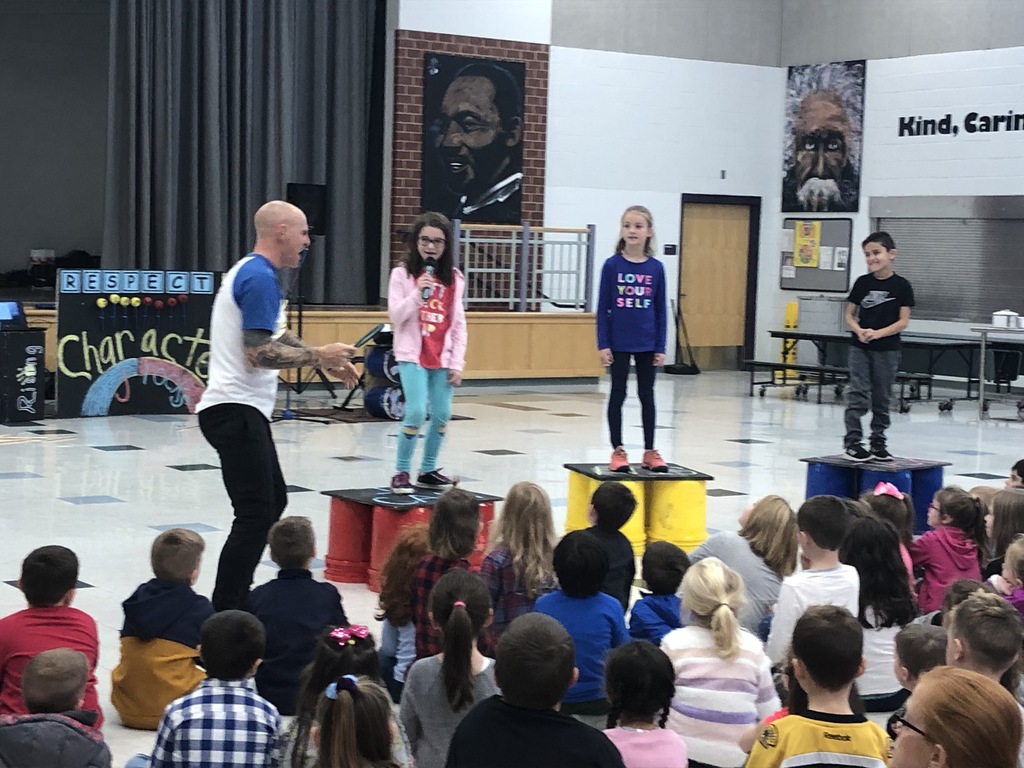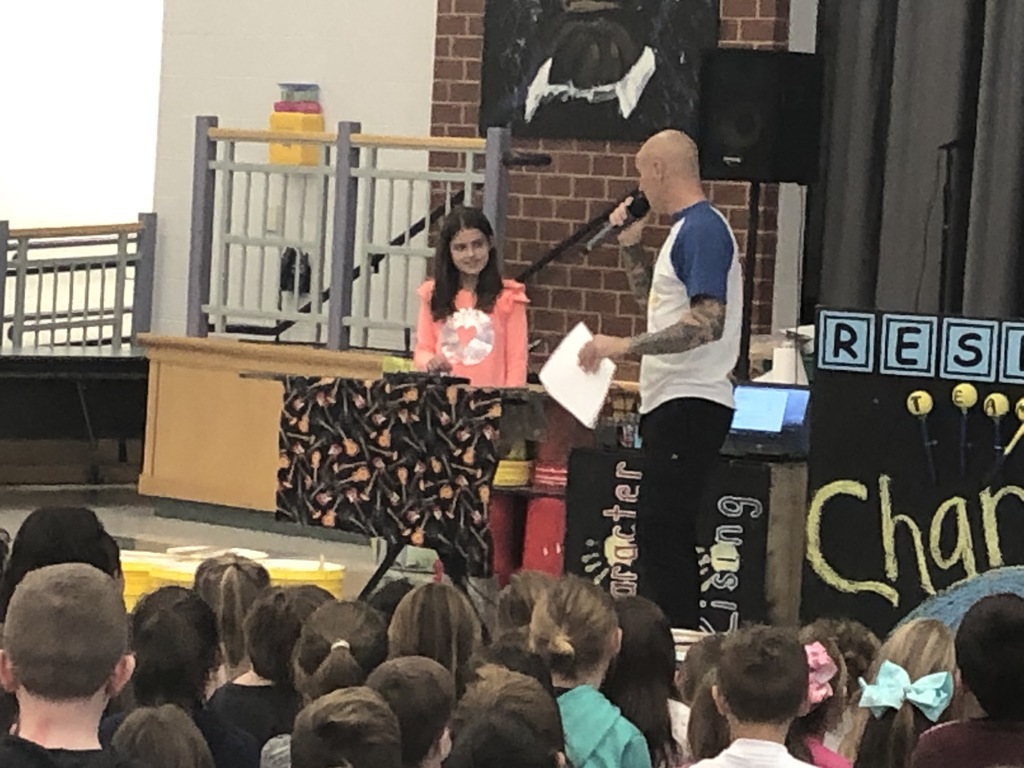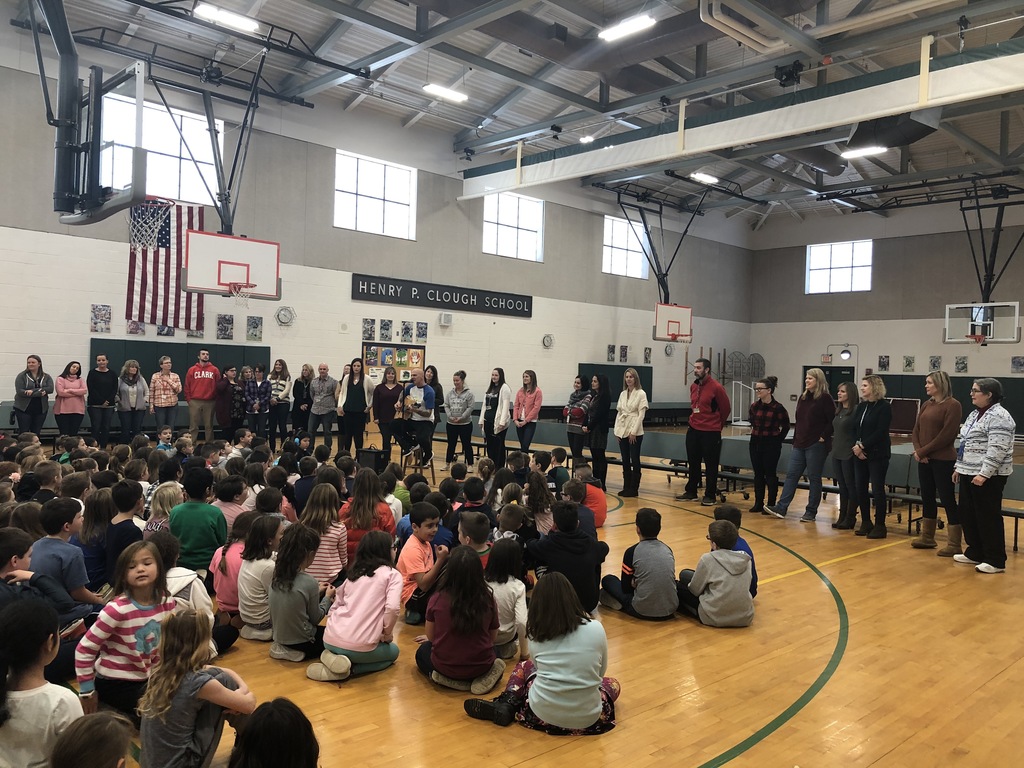 Kudos to another Clough student for becoming a Fuel up to play 60 ambassador !! Congratulations on your huge accomplishment! #hpclough #mursdindpires @futp69yc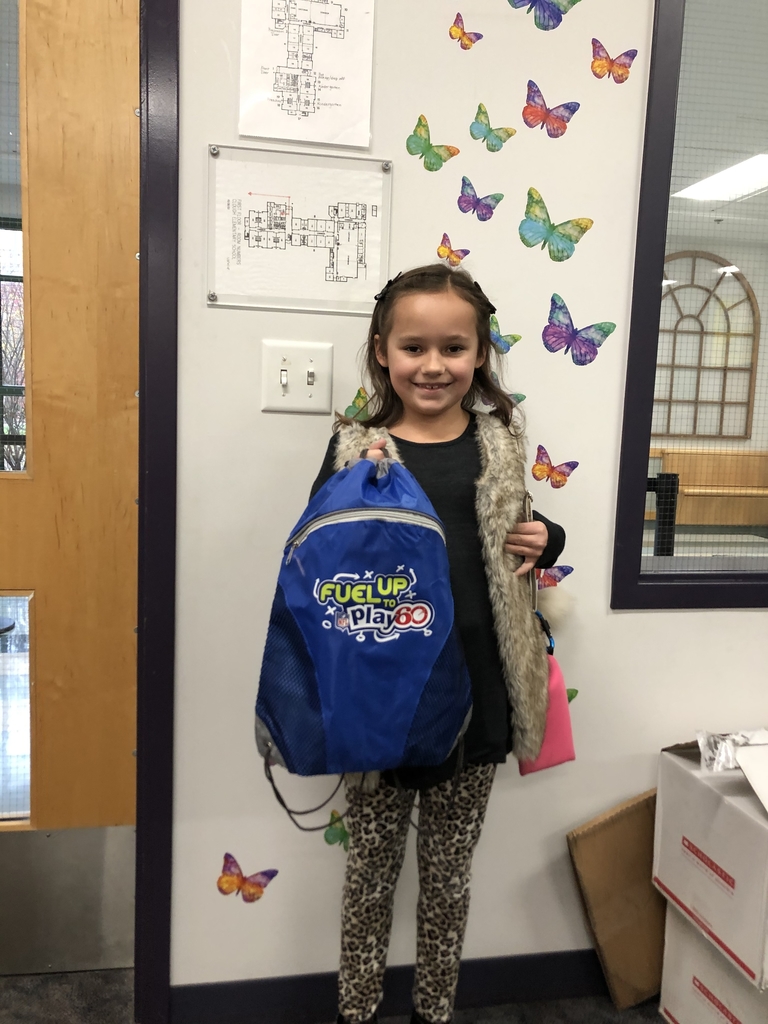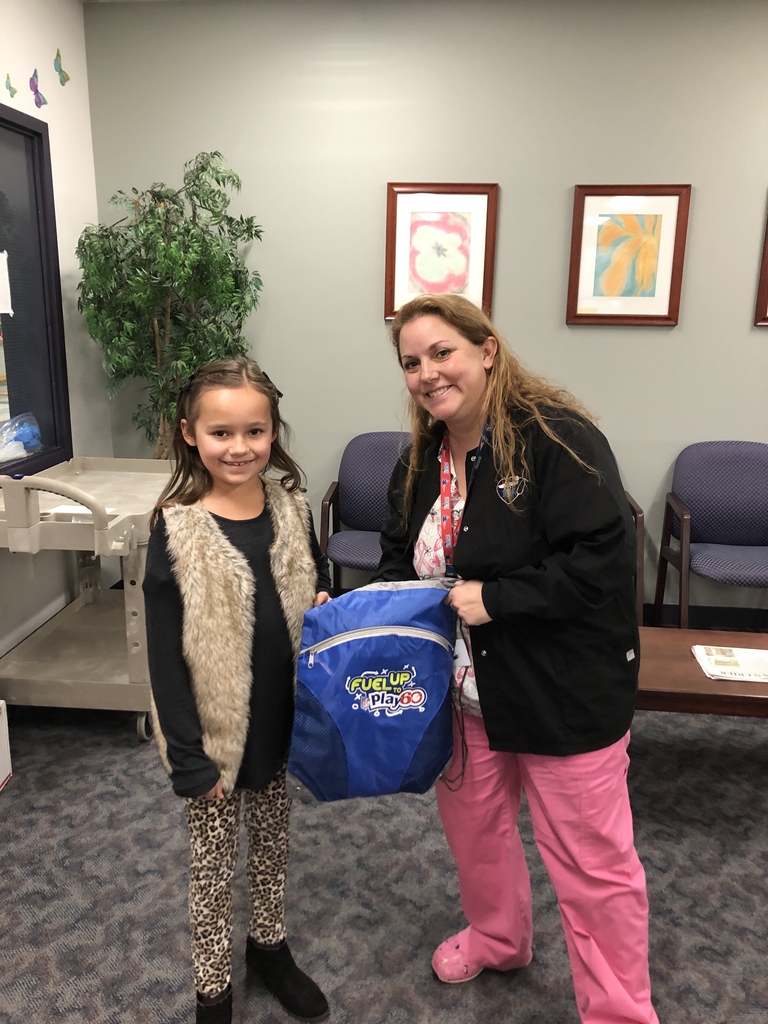 So proud of these two boys for becoming Fuel Up to Play 60 ambassadors! #hpclough #mursdinspires @futp69yc

Congratulations to our recent Power-Up and S.O.A.R Behavior Winners!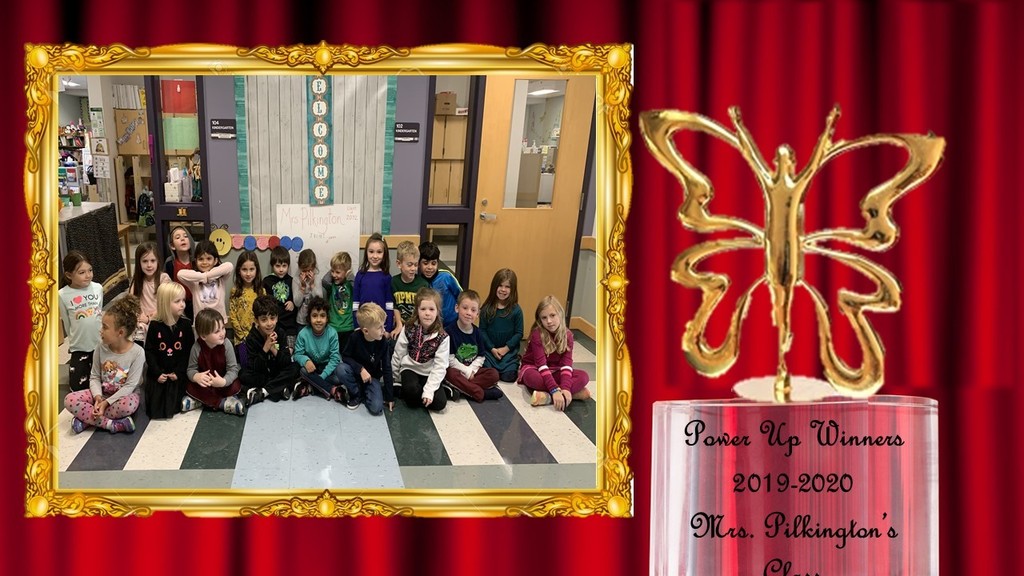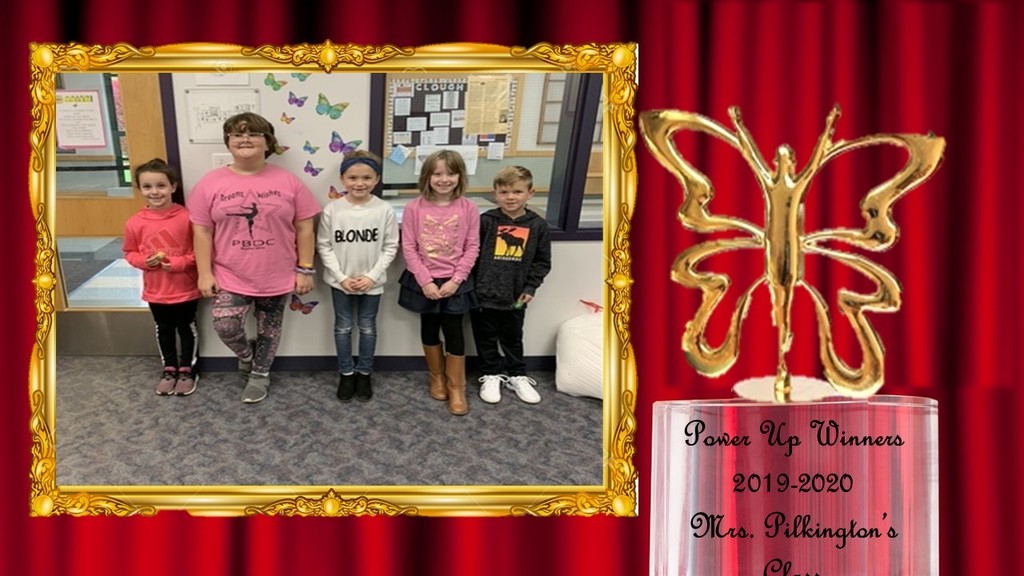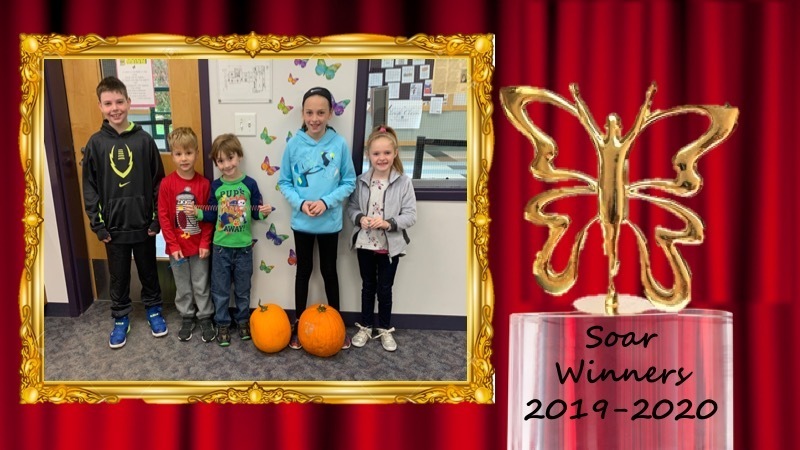 Thank you to the Mendon Fire Department for visiting Clough for Fire Prevention Week!