The stage is set and we are only 7 hours away from opening night! Best of luck to our drama students that have worked so hard. Their efforts will show on stage tonight and all throughout the weekend as they showcase their talents in Beauty and the Beast. Tickets have sold quickly but there are still seats available. You can purchase them at the door for $15 adult ticket or $10 for students and seniors. #nipmucpride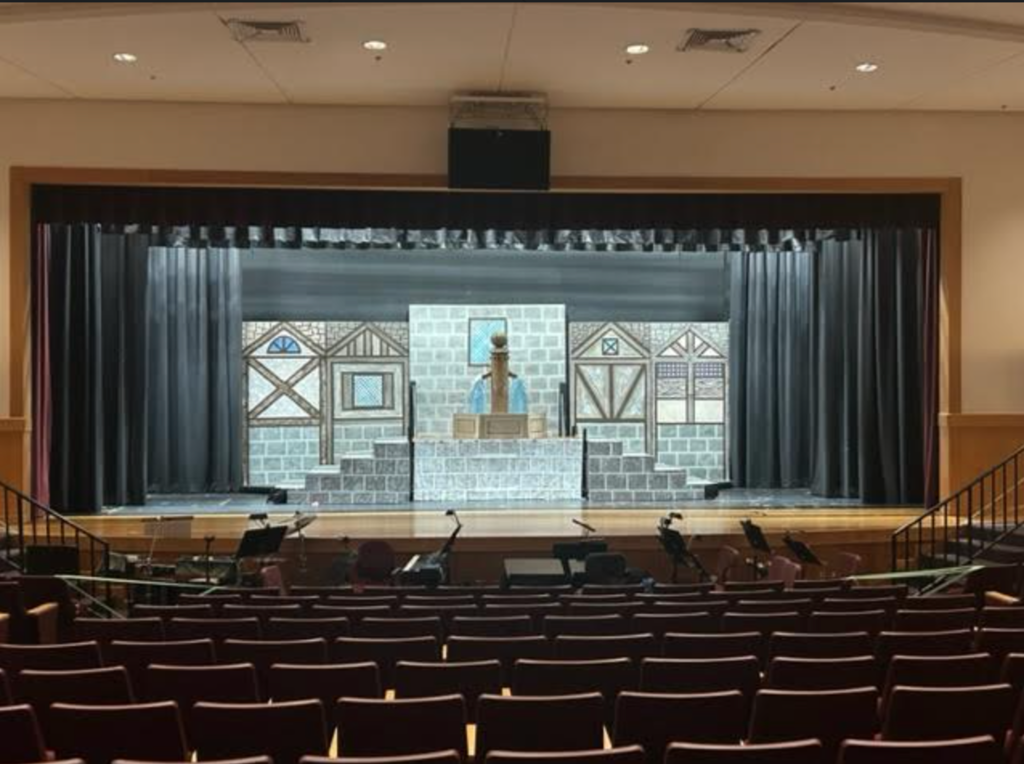 Just a reminder that there is no school for students tomorrow.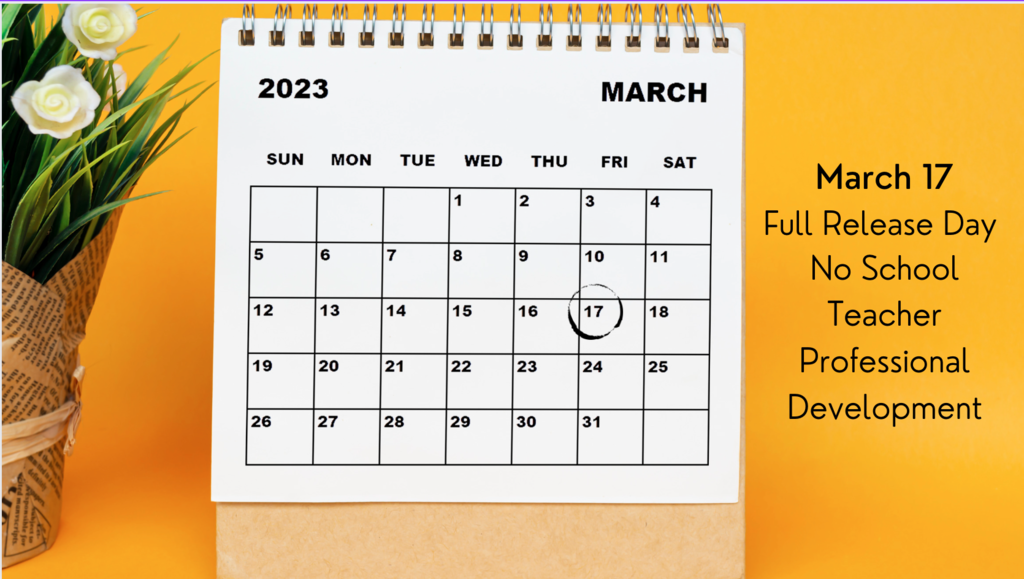 Over the next few months we will be featuring a piece in our weekly newsletter called "Meet the Class of 2023" as we celebrate our amazing seniors and countdown to graduation. We asked them to share 2-3 words of what they think of when they think of Nipmuc and also what they are most looking forward to leading up to graduation. Join us in celebrating this resilient and wonderful class! #nipmucpride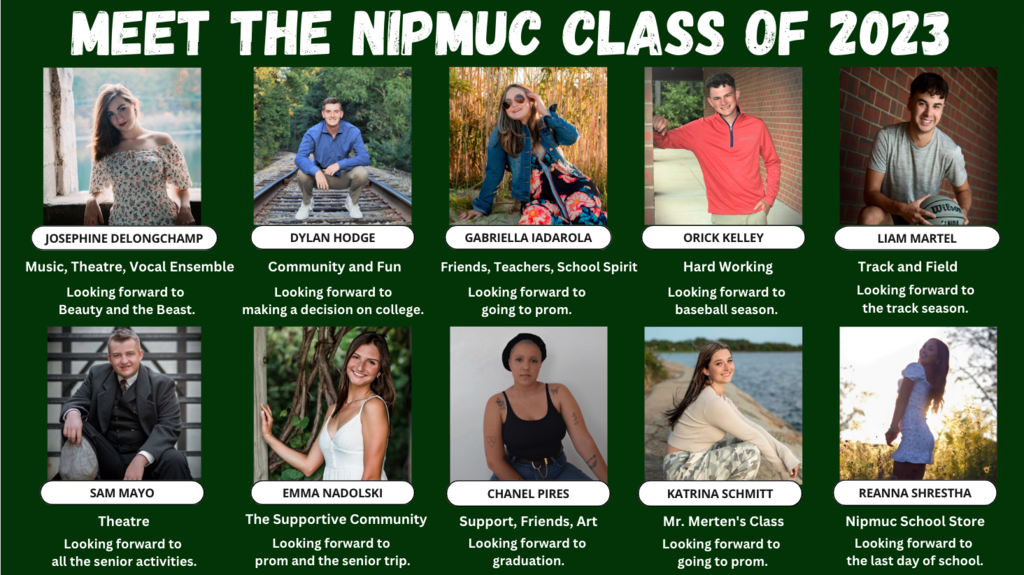 Tonight's spring sports informational meeting has been rescheduled due to the inclement weather. It will be a virtual meeting rescheduled for Sunday March 19 at 7:00pm with team meetings to follow. Please see your email for the zoom link.

Best of luck to our Nipmuc athletes competing today!

MAJE is a Jazz Festival that will be hosted at Nipmuc today for the central district. This year there will be 11 bands from surrounding towns participating in the festival starting with the Nipmuc Lab Band playing at 2:45PM and ending with the Nipmuc Jazz Ensemble at 8:15PM. Anyone is welcome to watch the performances for a small entrance fee. Best of luck to our students participating today!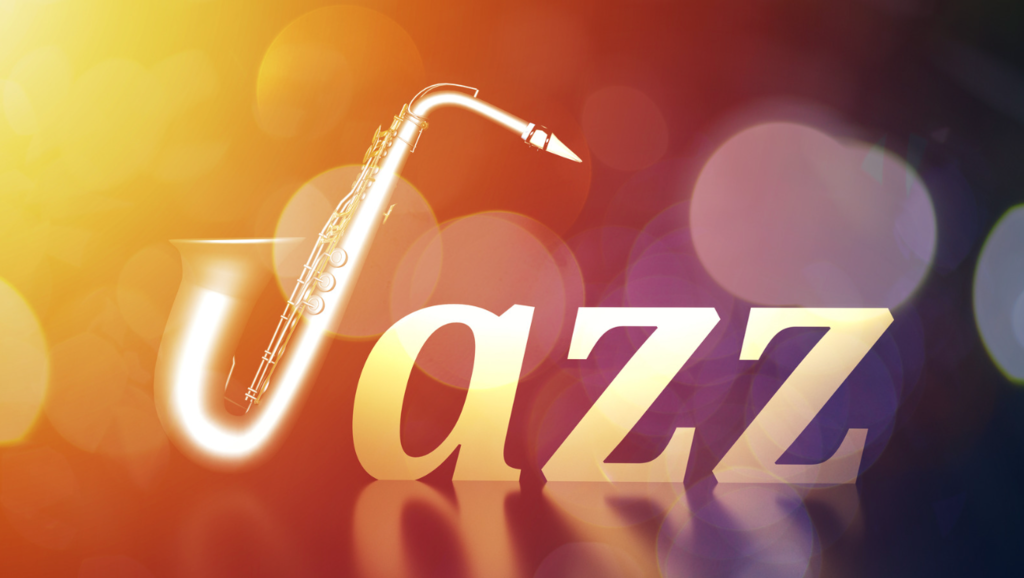 Calling all parent volunteers!! The Junior / Senior Prom is only a few months away. Tonight there will be an After Prom Party meeting for any parents or guardians that could help in the planning of this annual tradition at Nipmuc following the prom. Prom will take place on Friday, May 12 at The Graduate in Providence with more information to follow.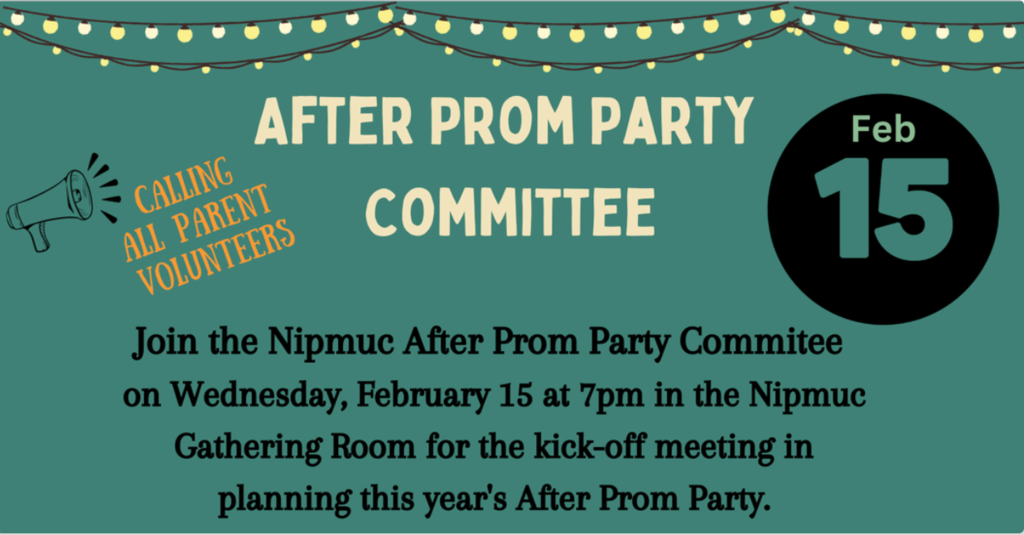 This week in Nipmuc Athletics.....Go Nipmuc!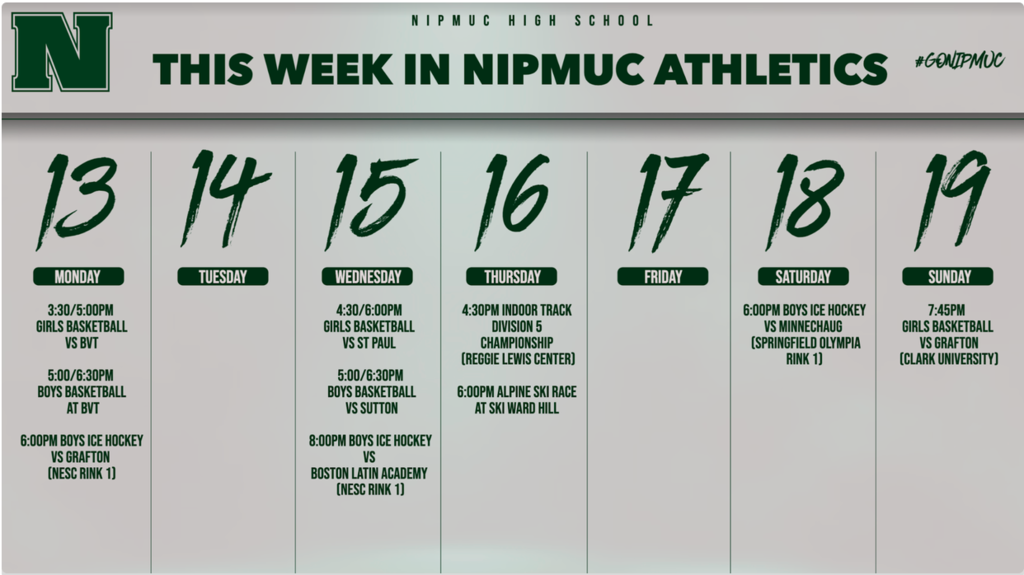 T-minus 48 hours and counting until the start of the Inspired Learning Day Design Challenge. Which team or teams will make it to the other side and avoid the lava? Will their zip-line hold up and take them across? Only time will tell......stay tuned! #nipmucpride

Looking for something to do this Thursday night? Come paint a masterpiece with Mrs. Clish while supporting the Nipmuc Student Council. #nipmucpride #MURSD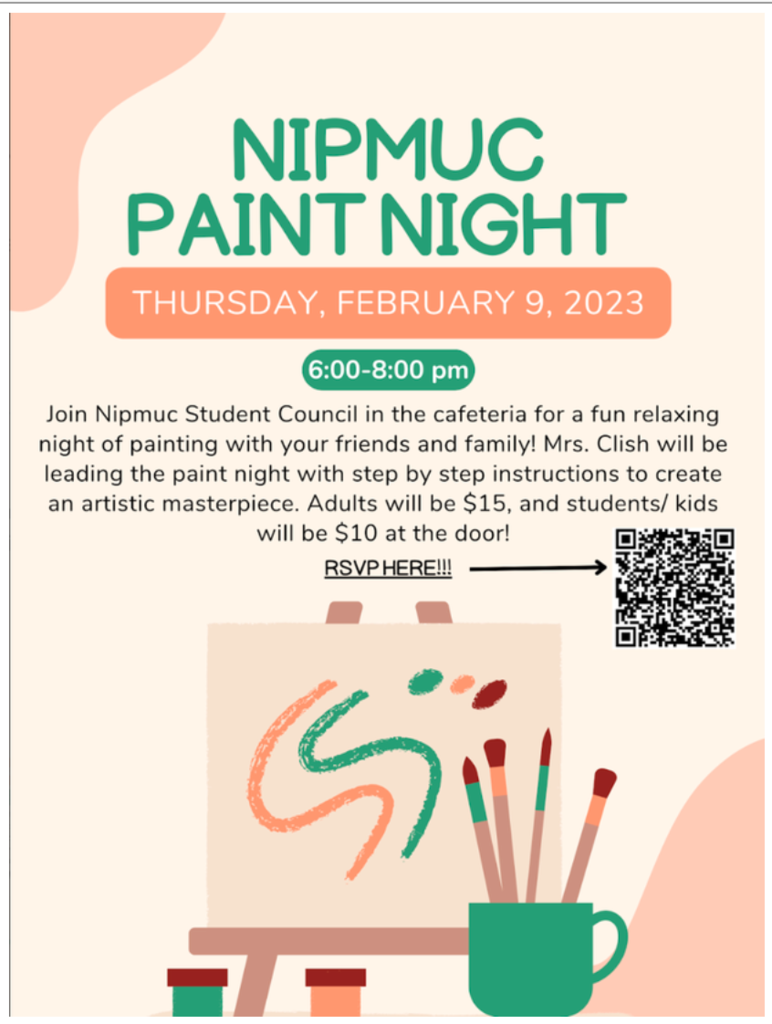 Join our School Resource Officers from the Upton and Mendon Police Departments this evening for a parent informational night focused on school safety.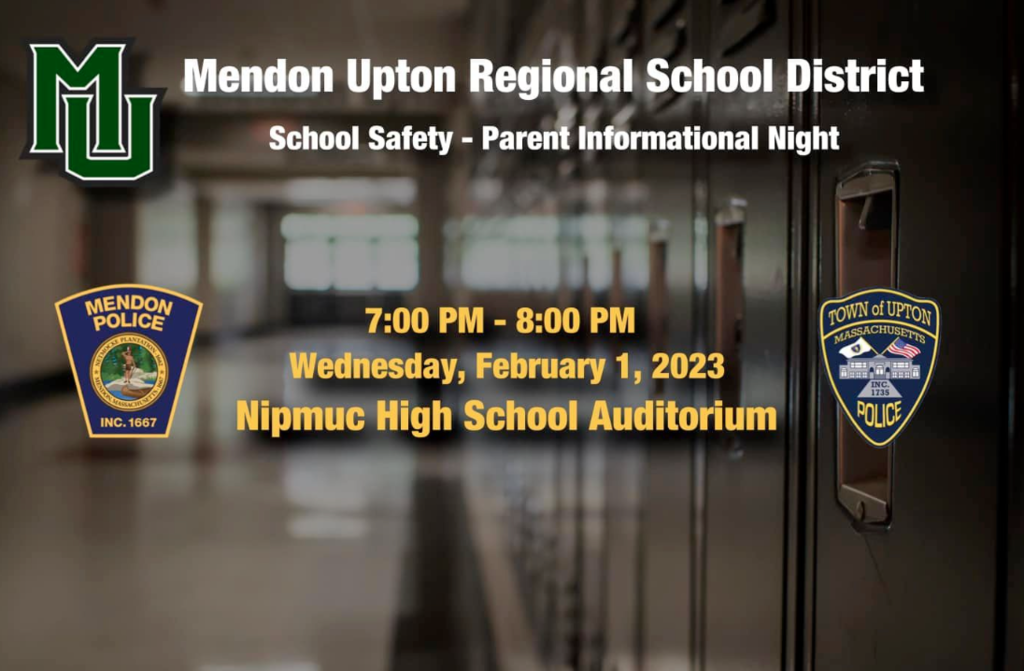 WBZ | CBS Boston is here @NipmucRegional reporting on Mr. Gorman's students who received runner-up placement in an international competition and working with a rocket company. CONGRATULATIONS! #mursd #nipsci #nipmucpride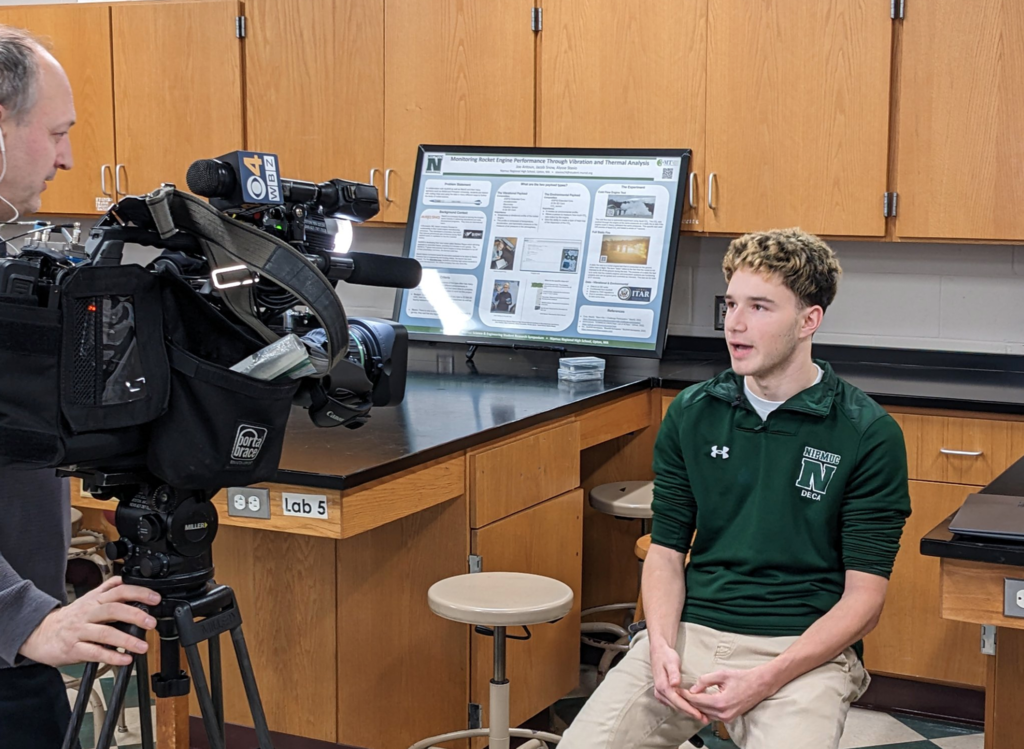 Just a reminder that tomorrow 1/13 is an early release day for students at 10:45am as it is a Teacher Professional Development day and Monday there is no school in observance of Martin Luther King.

Best of luck to our DECA students competing at the DCU Center today. Go Nipmuc! #MURSD #nipmucpride

There is nothing better than starting your morning listening to our talented musicians play holiday music led by Mr. Harding. The music filled the hallways this morning! #nipmucpride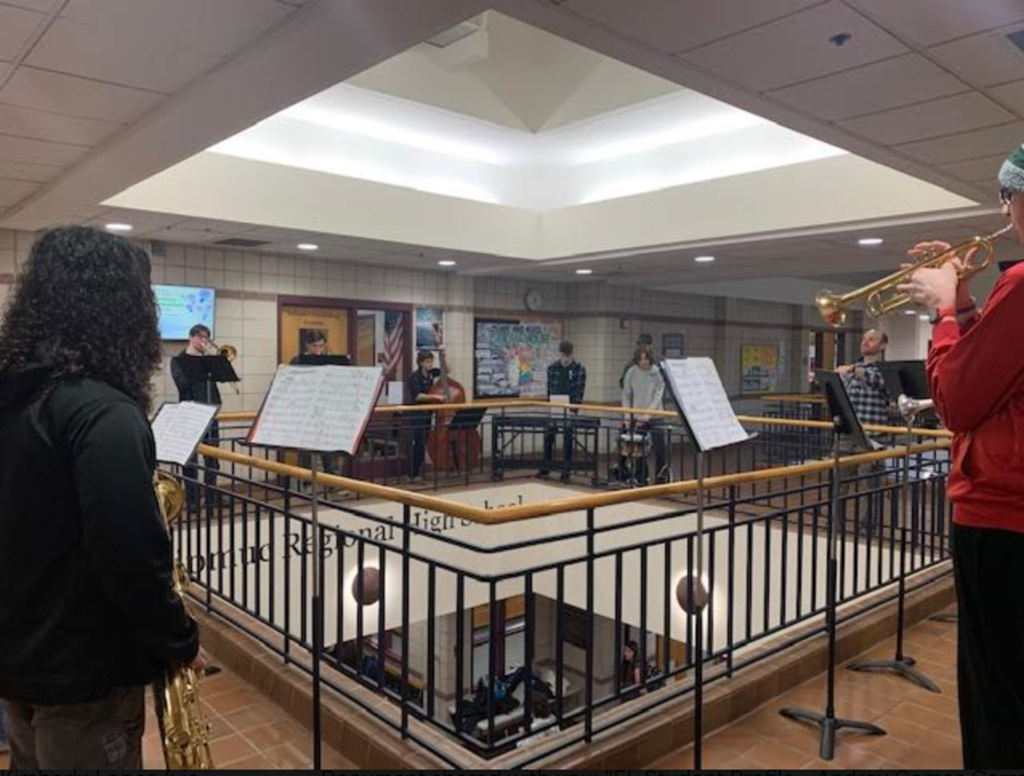 Thank you to our student council for putting together a fun spirit week next week as we lead into holiday break! #nipmucpride #MURSD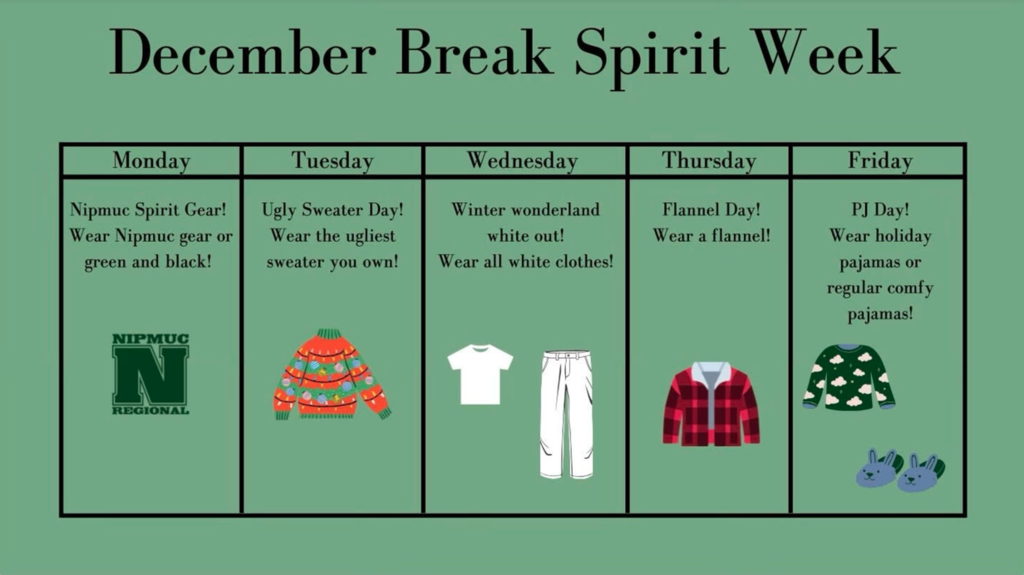 Just a reminder that today is an early release day. Students will be released at 10:45am today as our teachers will have the remainder of the day as professional development. #MURSD #nipmucpride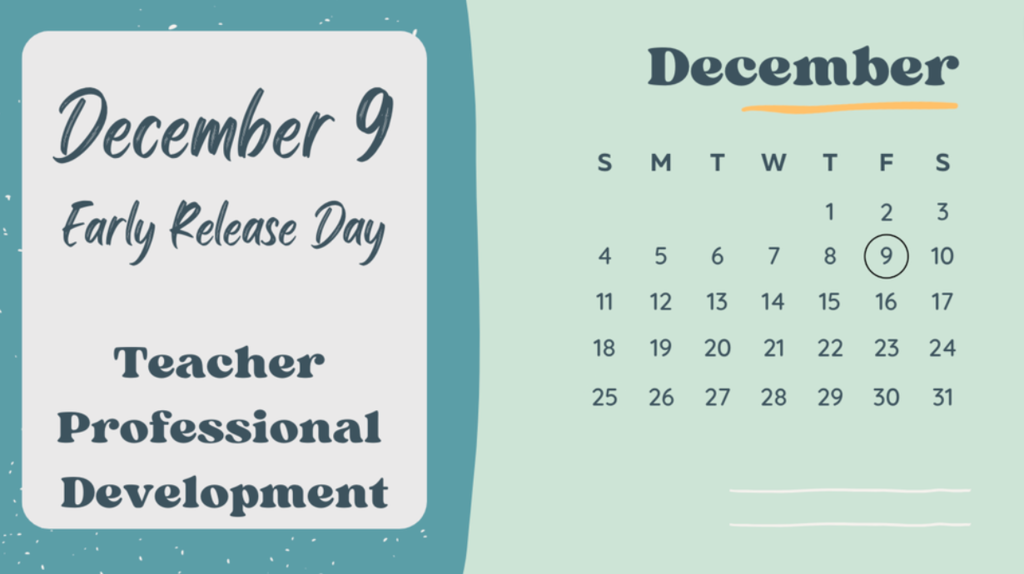 Are you looking for something to do tomorrow night? The senior drama guild students are producing four One Act plays that will be presented tomorrow evening beginning at 7pm. Tickets will be on sale at the door for $10. The shows will be judged and prizes will be awarded. We hope you will join us for a great evening of theater from these talented groups of actors and directors. #nipmucpride #MURSD

We wanted to remind you that this Friday, December 9 is an early release day for our students to allow for our teachers professional development. Have a great week! #MURSD #nipmucpride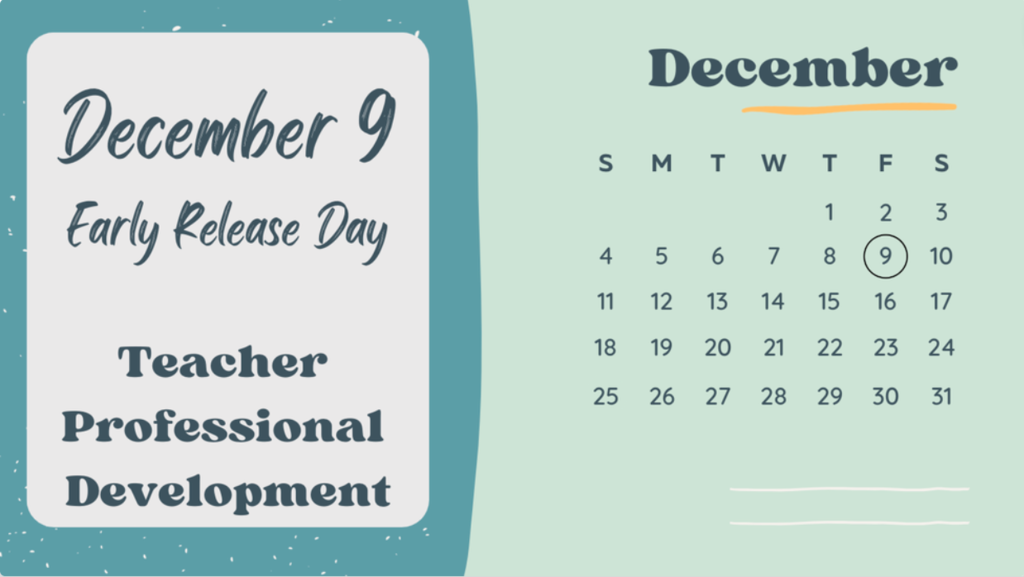 Mark your calendars and come join us for two nights in December to listen to our talented vocalists and musicians at the winter concerts. #nipmucpride #MURSD