Freshman and New Student Orientation at Nipmuc Regional High School will be on August 24,2022.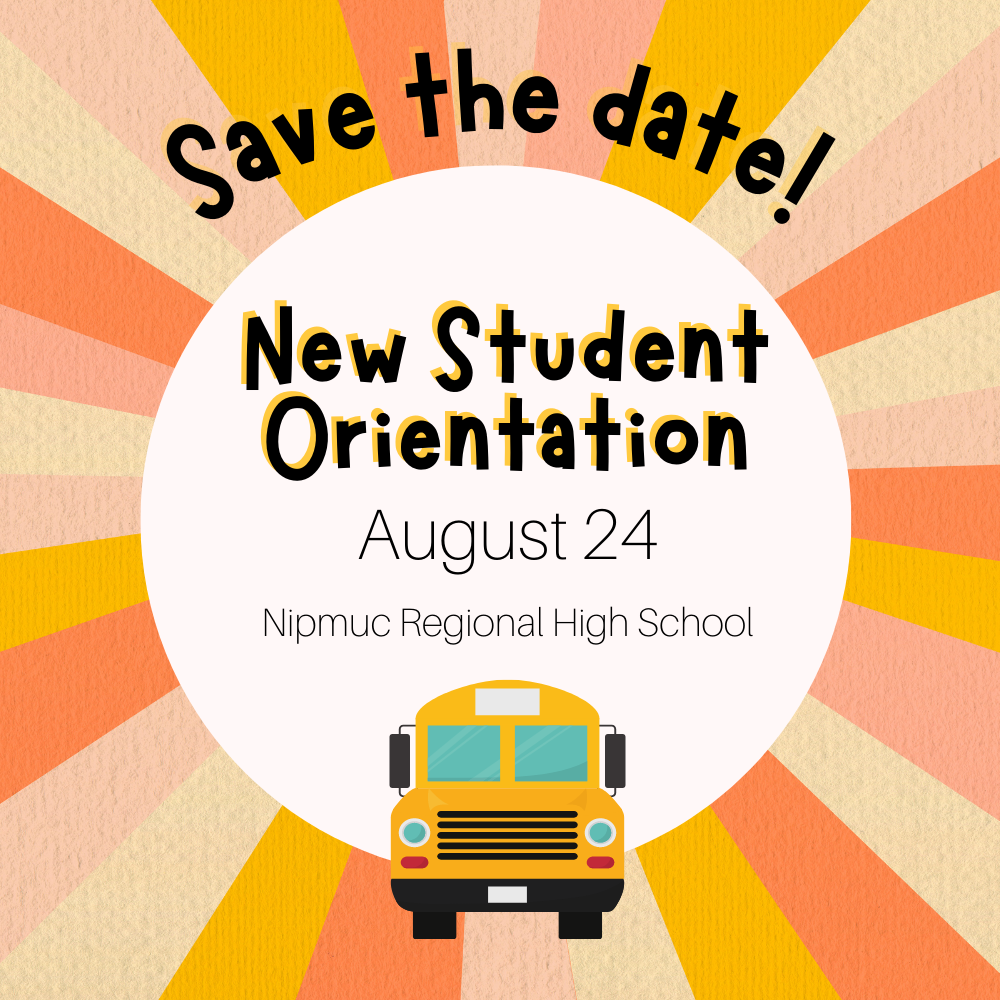 Spring Wellness Week is next week, April 11-15. Music Monday - Wear your favorite band shirt. Tension-free Tuesday - Relax in your coziest sweater or sweatshirt. Workout Wednesday - Wear your workout gear and commit to getting fit! Thoughtful Thursday - Wear bright cheerful colors to boost your mood. Fandom Friday - Whether it's a sports team, singer, anime, or tv series, show off your fandom on the day before break!

Friday, April 15th is an early release day, dismissal at 10:45AM.

The National Honor Society Induction Ceremony is Tuesday, March 29th at 6:00 p.m. in the Nipmuc auditorium.

All sophomores will take the ELA MCAS this Tuesday and Wednesday, March 22nd and 23rd. Sophomores, You Got This!

The Nipmuc Drama Guild Presents The Addams Family on Friday and Saturday, March 25 & 26 at 7:00 p.m. and Sunday, March 27 at 2:00 p.m.

What time is it? It's Daylight Savings Time! Don't forget to spring ahead!

Come and tap your toes to the beat at the Band Vertical Concert on Wednesday, March 16 from 7:00-9:00 p.m.

If you are a spring athlete, please plan to attend the Spring Sports Information Night on Tuesday, March 15th, 6:30-7:30 p.m. in the auditorium.

We wish our business students great success at the DECA Mass. SCDC this Thursday through Saturday, March 10-12.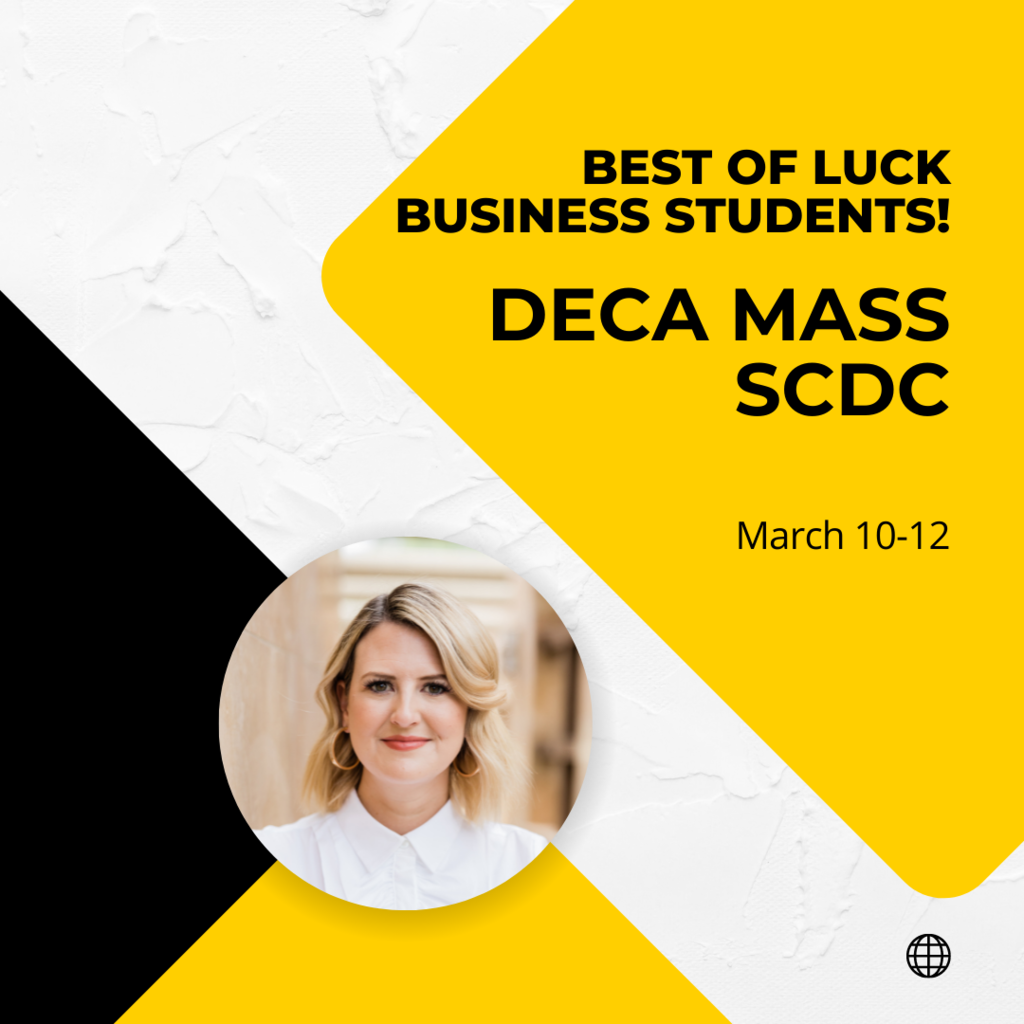 Music is good for the soul! The Choral Vertical Concert is Wednesday, March 9 from 7:00-9:00p.m.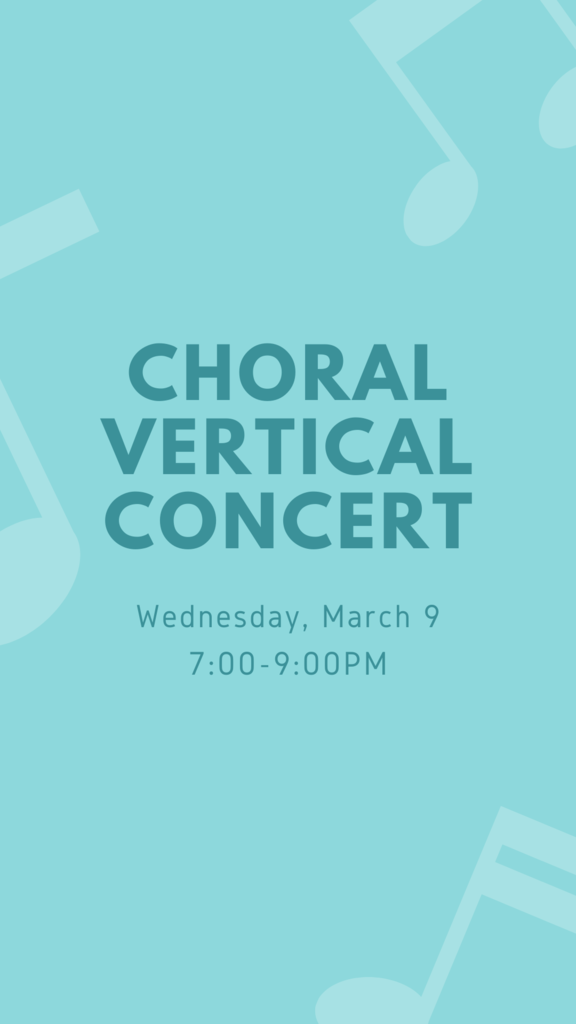 See what Nipmuc's all about! Nipmuc Showcase is Tuesday night from 6:00-8:00 p.m.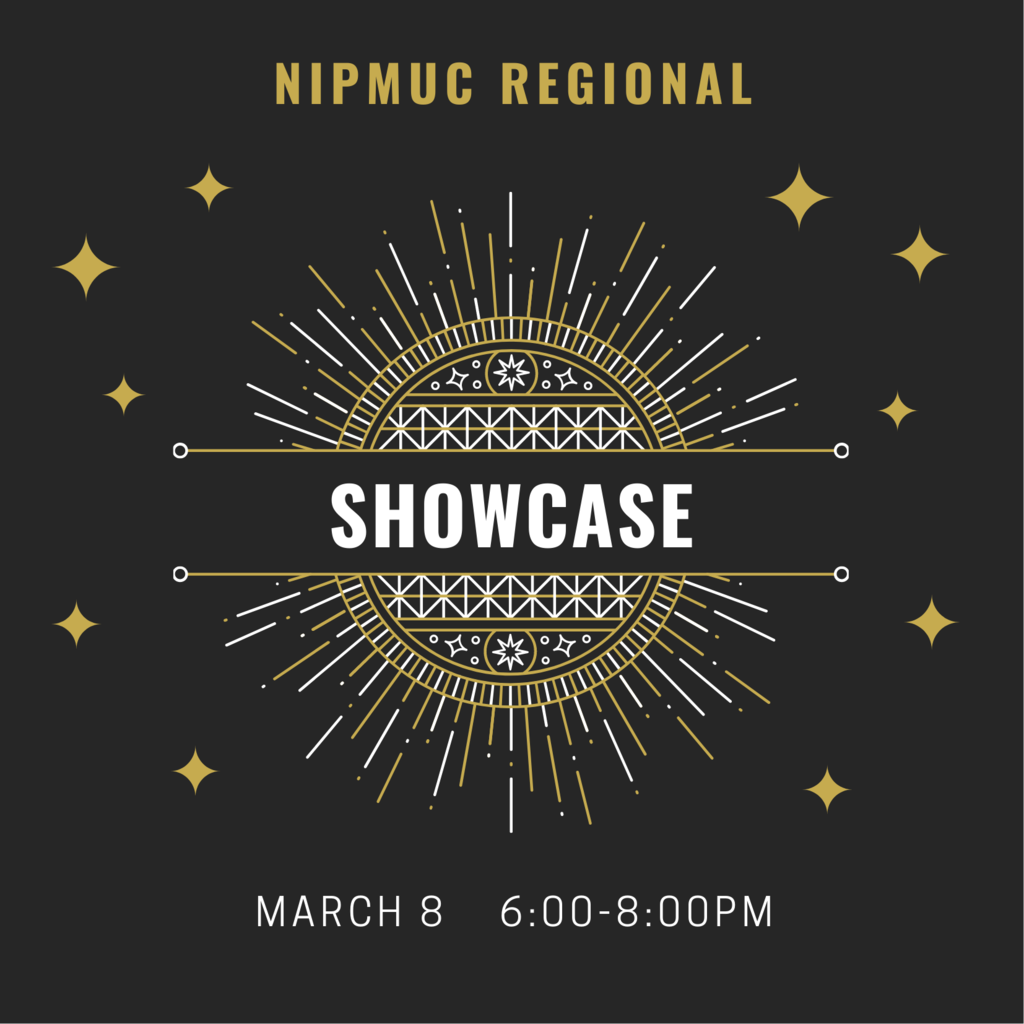 Enjoy a fun and safe February vacation! See you on Monday, February 28th!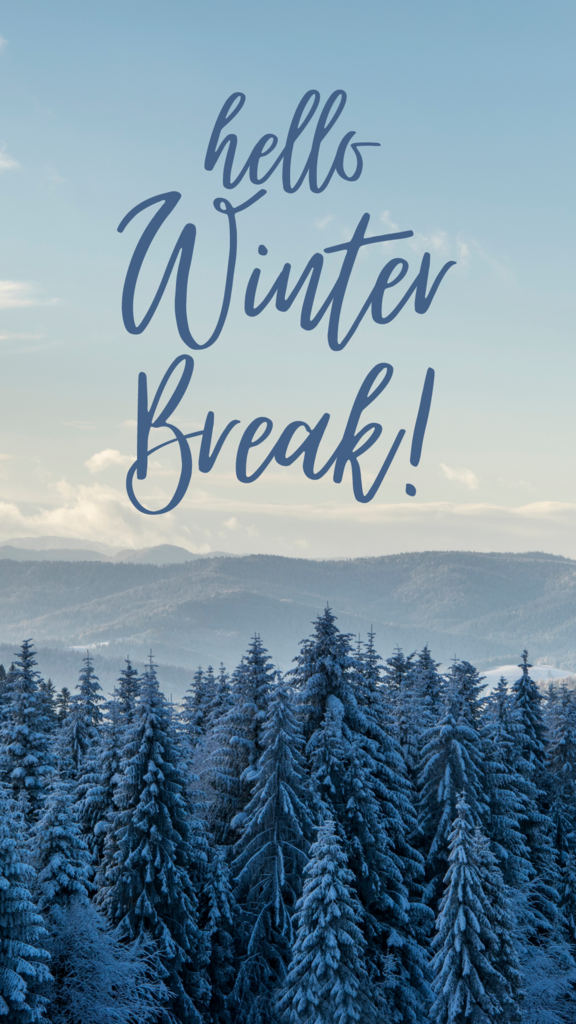 The future awaits! Juniors will be attending a spring college fair hosted at BVT on Thursday, March 3rd during lunch block (D block).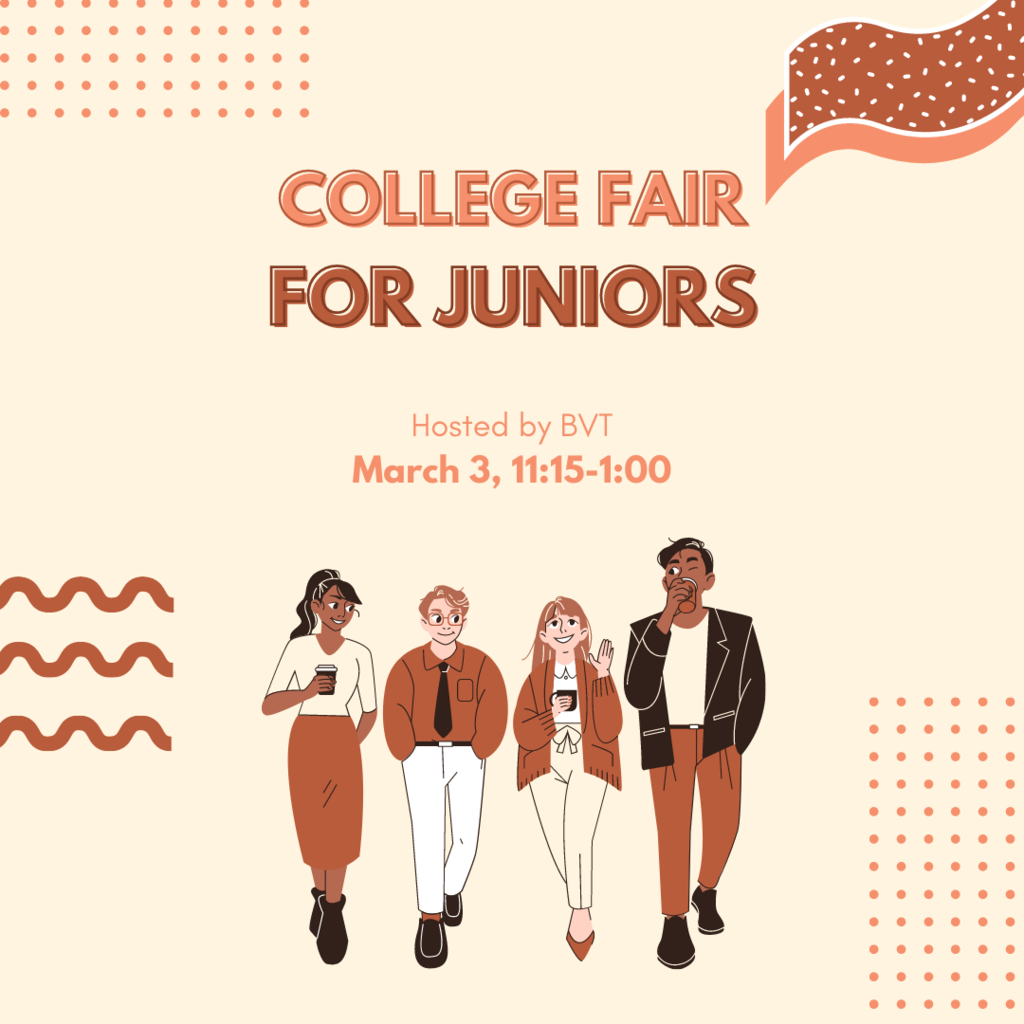 It's Spirit Week this week to get the celebration rolling for February vacation next week! See you tomorrow in your favorite sports team jersey!

The annual Rockin' for a Reason Concert is happening this Friday, February 11, at 7pm in the Nipmuc Auditorium. Please come out and support all of our musicians, listen to some great music, and help us raise money to fund Pediatric Cancer Research. Tickets are $10 and will be sold during lunches this week and at the door on Friday night. We hope to see you there!

We are excited to welcome our students back to school on Wednesday, September 1. School starts at 7:30am. We will see everyone bright and early!

August 24,2021 10:30am-12:30pm Freshman and New Student Orientation at Nipmuc Regional High School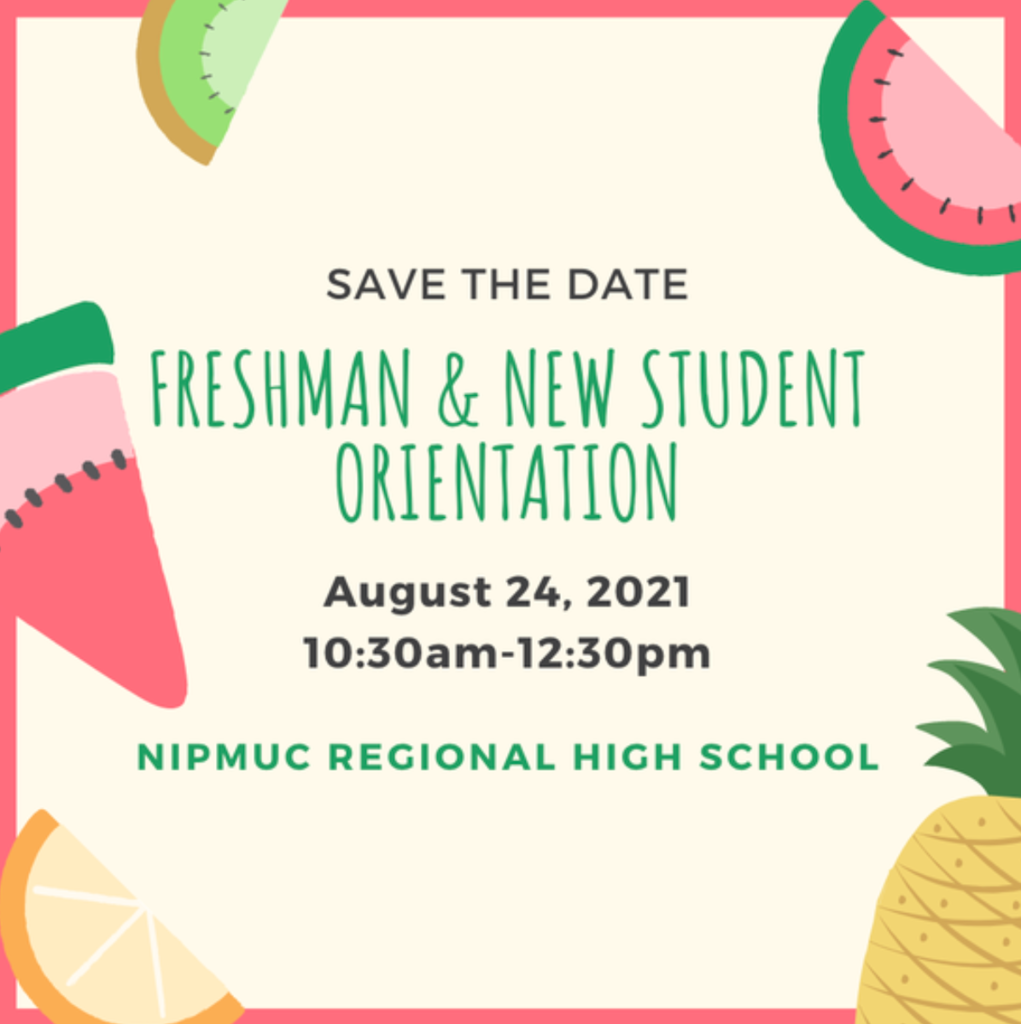 Nipmuc Students and Parents: Please check out
www.nipmucprincipals.com
for the most updated information during our extended closure.